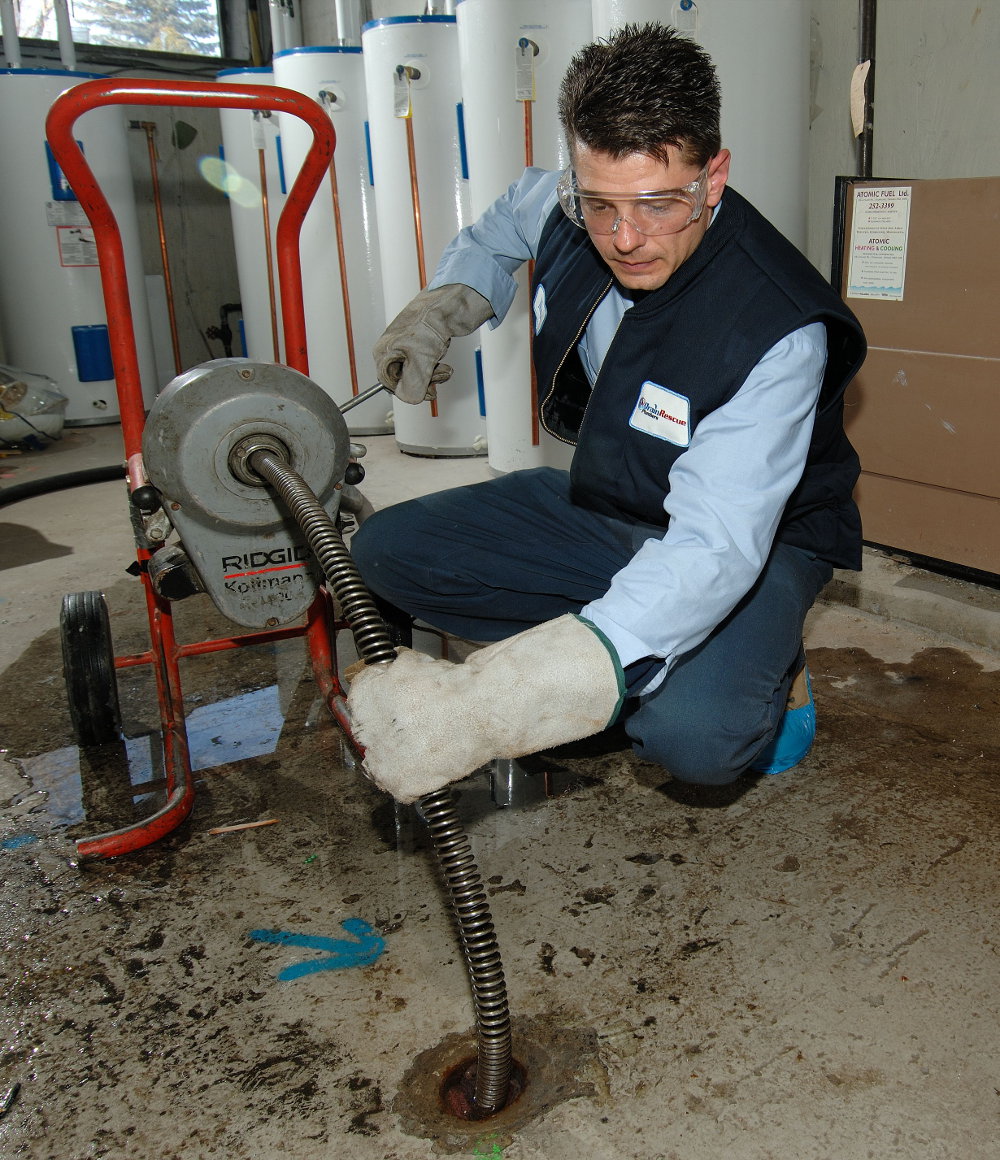 The BBC has announced a replacement for newly former Top Gear host Jeremy Clarkson. Top Gear's new presenter will be Colin Blitzsphicter, an out-of-work plumber from Bitchfield, Lincolnshire.
Asked what automotive or journalistic experience Mr. Blitzsphincter had, senior Top Gear producer Wil Andyman said, "Absolutely none. Frankly, he's completely unsuitable for the job, but he's willing to work cheap. Really cheap.
"We know Top Gear fans are going to hate whomever we hire as Clarkson's replacement," Andyman continued, "so why waste the license payer's money on someone famous, or even someone who is even remotely qualified?"
No announcement has been made as to whether Top Gear co-hosts James May and Richard Hammond will renew their contracts, but in the event negotiations fall through, Andyman says they will be replaced by Nigel Fartzmoor, an aspiring waiter from Devon, and Ewan Smutlee, a part-time vagrant from the Victoria Bus Station in London.
Clarkson coming to America?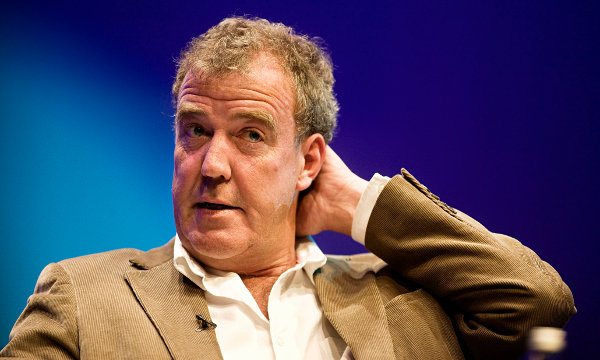 Meanwhile, Clarkson is reportedly seeking opportunities across the Atlantic. Cable network Bravo TV has reportedly approached Clarkson as a potential replacement judge on their cooking competition series Top Chef.
"We think it would add an exciting new twist to the program," a source told Autoblopnik . "Currently, contestants whose cooking isn't up to scratch are removed from the competition. Instead, we'd like to have Clarkson punch them in the face."
Clarkson would not comment on any pending offers, but a source close to the iconic star says he is holding out for an offer from Fox News.
"Apparently, that's the one network where you can make derogatory statements about Mexicans, black people, liberal politicians and the disabled without endangering your job," our anonymous source said. "Needless to say, that would take a lot of pressure off Jezza."
© Autoblopnik — who, in case you are reading this, Mr. Wilman, looks halfway decent on camera and whose schedule is wide open for the next thirty years or so