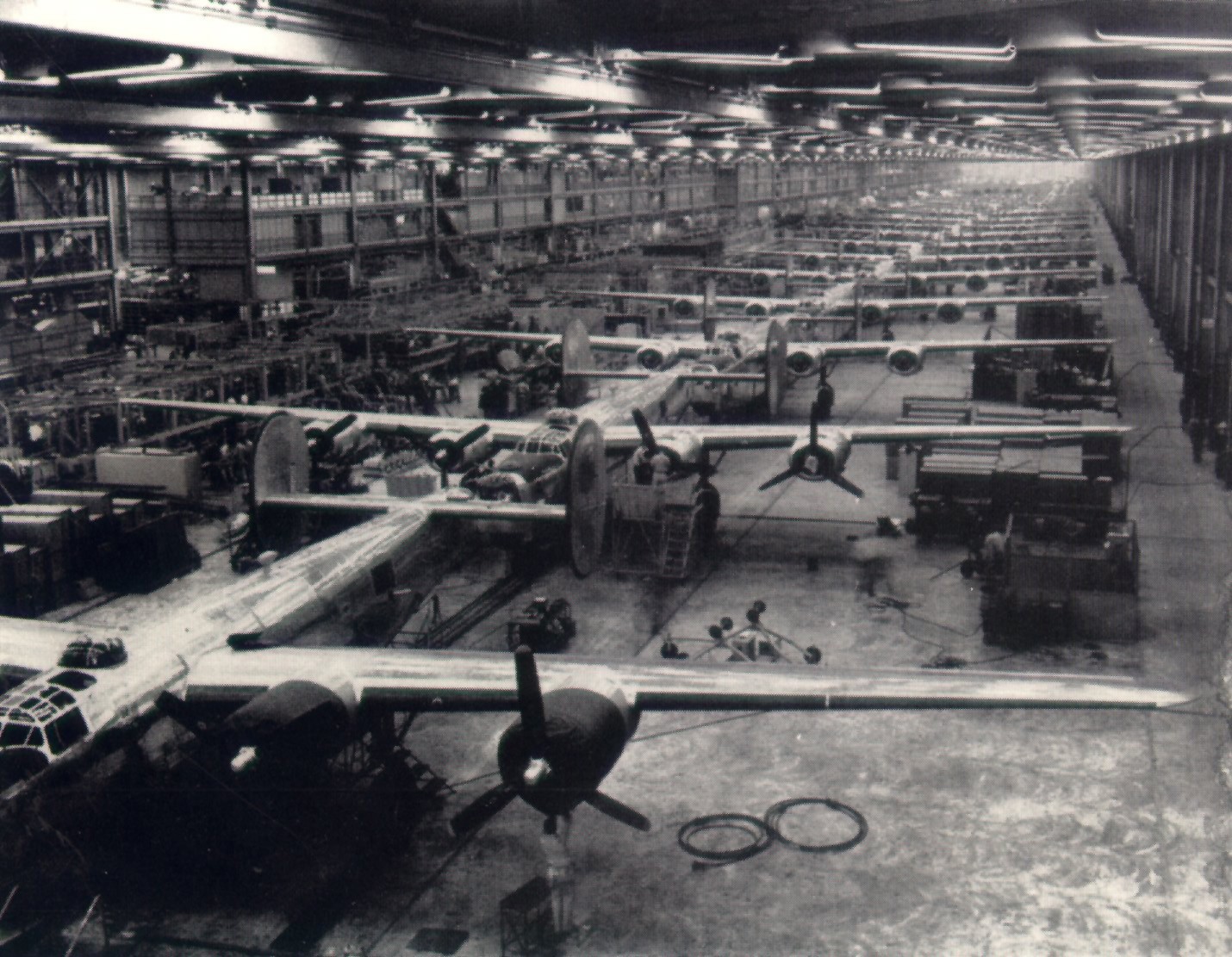 Former General Motors marketing chief Joel Ewanick granted an exclusive interview to Autoblopnik in which he said he is going to take some time to decide on his next career step, but is eager to return to the automotive industry.
"When you've worked as many jobs as I have in such a short time, sometimes it's good to take a break and get some perspective," the Wharton graduate told Autoblopnik from his office at the Boeing Aircraft company, where he was just one hour into his new job as Vice President of Marketing for the Seattle-based aircraft manufacturer. In that time, Ewanick had already doubled the number of aircraft orders he generated at European rival Airbus, which had employed him as Director of Sales the previous afternoon.
"General Motors is one of the world's great companies," Ewanick said, breezing out of his office to accept a job as chief of marketing for Pepsi-Cola, where he increased overall market share by seven percent before being hired away for the rest of the afternoon by Johnson Wax. "Yes, it was harder to get things done than it was at Hyundai, or Nissan, or Porsche, or Home Depot, or Black & Decker, or Wal-Mart, or Pep Boys, or the State of Idaho, or even Dell, though maybe not as tough as General Dynamics or Burger King or Weyerhauser. Still, it's cool to say you worked at General Motors, even when you've headed up marketing for companies like US Shoe and Dunder-Mifflin and Kroger Markets and been head of research for Corning Labs and DKNY."
During a break for dinner, which he spent turning down positions at RJR Nabisco ("I hate smoking," Ewanick explained) and Target ("Homophobes") and briefly taking over as the Prime Minister of Uganda, Ewanick said he would love to work in the automotive industry again, and that he has had "productive talks" with Mazda, Ford, Chrysler-Fiat, Kia, Fisker, Honda, Volkswagen, BMW, Suzuki and Audi, some or all of which he planned to work for in the next week.
"The goal is to find a company where I can settle down for a good long time," he told us as he contemplated a job offer from NBC-Universal and designed a sneaker that lets you jump to the moon. "Like maybe a month."
As the sun set behind the picture window of his new office at 3M, which hired him just as our interview was drawing to a close, Mr. Ewanick leaned back in his chair, invented a kind of toothpaste that doesn't make orange juice taste terrible, and picked up a picture of wife and children.
"These guys are all that really matters," he said, pausing to wipe away a tear and cure cancer. "The people who love you. That's what is really important."
© Autoblopnik