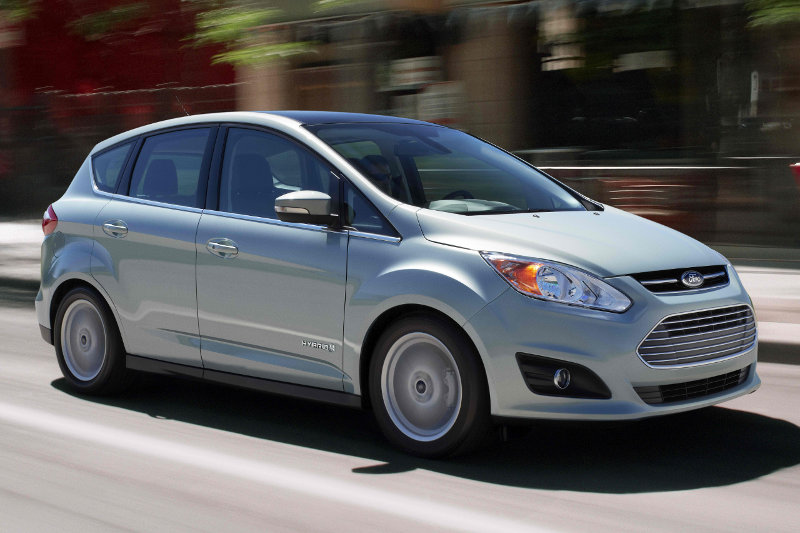 Look out, Prius v!
C-Max will defeat you like
Contour di– oh, wait.
Model/price as tested: 2013 Ford C-Max Hybrid SEL, $29,940
Powertrain: 2.0 liter hybrid, 188 hp, front-wheel-drive
Fuel economy: 47 MPG city/47 MPG highway
Autoblopnik attended a press event for an entirely different car, but then we saw a C-Max on the street and decided to write about it instead because it's funnier.