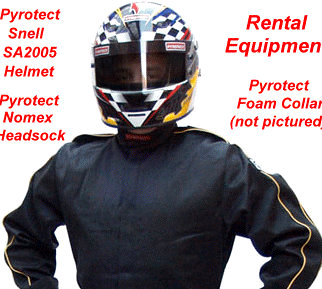 Bick Skruth is an experienced racer, author, and genital hygiene specialist. He contributes to several automotive-related web sites as well as our own.
Hello, The Only Readers The Car Companies Would Give Two Shits About If They Had Any Sense But They Don't! I'm just back from Portland, Oregon, where I braved the meth-addled masses in order to drive Dodge's new Challenger Hellcat. I was surprised to be invited, not because I once totaled a Sebring by letting my friend's pet llama give birth in the back seat, but because Chrysler is usually afraid to have real racers-slash-journalists like yours truly at their events. I expected to find a crowd of magazine and newspaper has-beens who think a free pair of Pilotis and a so-called "performance driving course" qualifies them to drive this 707 horsepower missile on a technical track like Portland International Raceway, and I was not disappointed. I knew from watching these guys weave around the track like Lindsay Lohan three days out rehab that they simply weren't in the same zip code as me and my superior driving abilities. Cocktanglers.
Dodge at least had the good sense to assign babysitters to the wannabes, and yet I somehow got lumped in with these losers, even after informing them that I set the all-time track record at PIR in my awesome-ass Accord. Of course they didn't believe me, but only because the track owners insisted I do it at night when no one was around. My time was, of course, way the hell better than anyone except me expected, so they made me seal it in an envelope, burn it, drop the ashes into a bottle of sulfuric acid, encase them in concrete and bury them in swamp in Louisiana, and all this only after taking a blood-oath that I would never reveal my time to anyone for fear of embarrassing every racing driver in the known universe and making them kill themselves in despair. What can I say — when you're as amazing as I am, you get used to silly shit like this. Monkeylickers.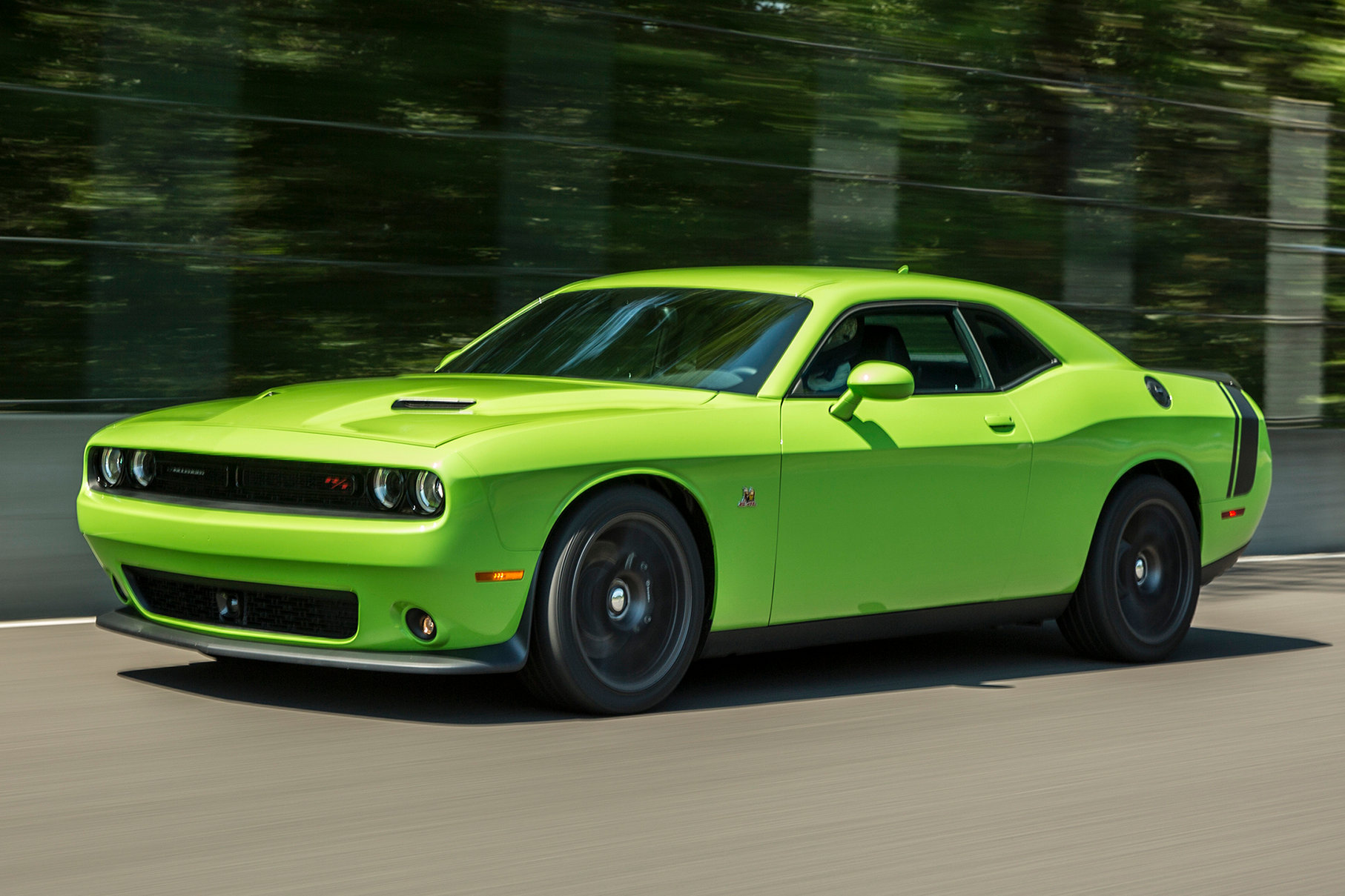 That explains why I was stuck in the Challenger Hellcat with some geriatric turd who claimed to have been instructing at PIR for twenty-five years, but then feigned shock and disgust when I blew straight through the chicane, spun the car in turn six and went ass-first through seven with two wheels in the grass. If he really knew the track, he'd know this was the fastest line. Instead, Grandpa ratted me out to the Chrysler narcs, who insisted that I give up the red key and return to the hotel in a bitch-ass six-cylinder Challenger SXT, which is a great economical performance value starting at just $26,995 plus destination, taxes and fees. Titfiddlers.
So how is the Challenger Hellcat? It's too much, as in it's too much for any mortal driver to handle. Seven hundred horsepower is a disaster waiting to happen unless you have super-human driving abilities and awesome grunge-band hair, both granted to you by aliens in a strange midnight ceremony on a mountaintop in Nepal. There is only one guy on this planet who fits that description, and it sure as fuck ain't Nico Rosberg. Your average know-nothing piss-ant driver is going to roll this thing up into a ball faster than my hot-ass girlfriend can say "You can have five minutes and no kissing." And at sixty large a throw, there are plenty of Skruth wannabees who will use the Hellcat as a one-way ticket to their maker. But that won't stop the car magazines from plastering it all over their covers in a desperate attempt to fool a few more Mopar-masturbators into buying their withering rag, no matter what the cost in wasted lives and semen. Buttonfuckers.
Not that it matters, because automotive journalism is dead. Most people who "write" about "cars" are nothing more than Jay Leno wannabes who willingly blind themselves to the fact that they are sucking on the great silicon-filled tit of automotive PR, one that gorges them on free cars, frequent flyer miles, cheap wine and badly cooked beef tenderloin. Their so-called "reviews" are just gears in the machine, and the Challenger Hellcat is nothing but a pollution-spewing carrot designed to lure the mindless masses (who couldn't give a candy-cane-colored shit what we have to say) into Dodge showrooms where they will drool on command over a useless wad of elephant spooge like the Journey, then happily bend over and smile as they take their $600 car payment and worthless extended warranty right up the service entrance. Everything is useless and everyone sucks. And when I say everything and everyone, of course I mean everything and everyone except you, my readers, the only people endowed with common sense and good looks and acceptably-sized genitalia.
Porkwankers.
You can read more of Bick Skruth at TrueShitAboutCars.com.
© Autoblopnik