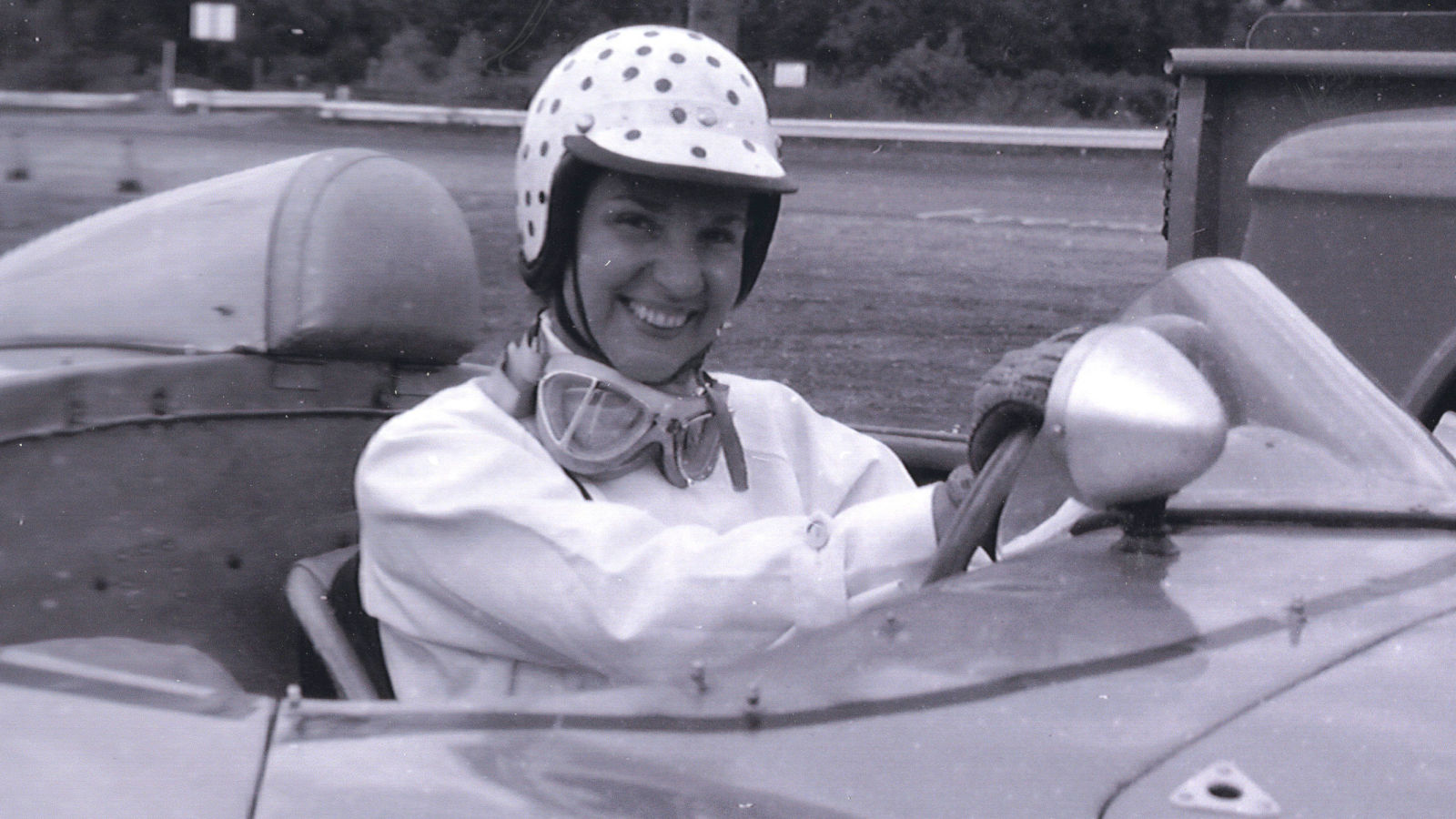 No funny today as we mourn the passing of one of the giants of our industry: Racer, journalist, skier, former To Tell The Truth panelist, and absolute master of driving 130 MPH down the freeway, getting pulled over, and talking her way out of a ticket. (She must have had the Jedi Mind Trick down pat.)
We're not sure if Denise knew Autoblopnik, but Autoblopnik sure as hell knew Denise, and we are much the better for it.
Comments open, for once (scroll down a bit).
© Autoblopnik