The 2015 Los Angeles Auto Show is, like, so totally in Los Angeles! California correspondent Callie Fornyakor-Espondent reports on some of the car that were, like, totally at the show.
Hyundai Elantra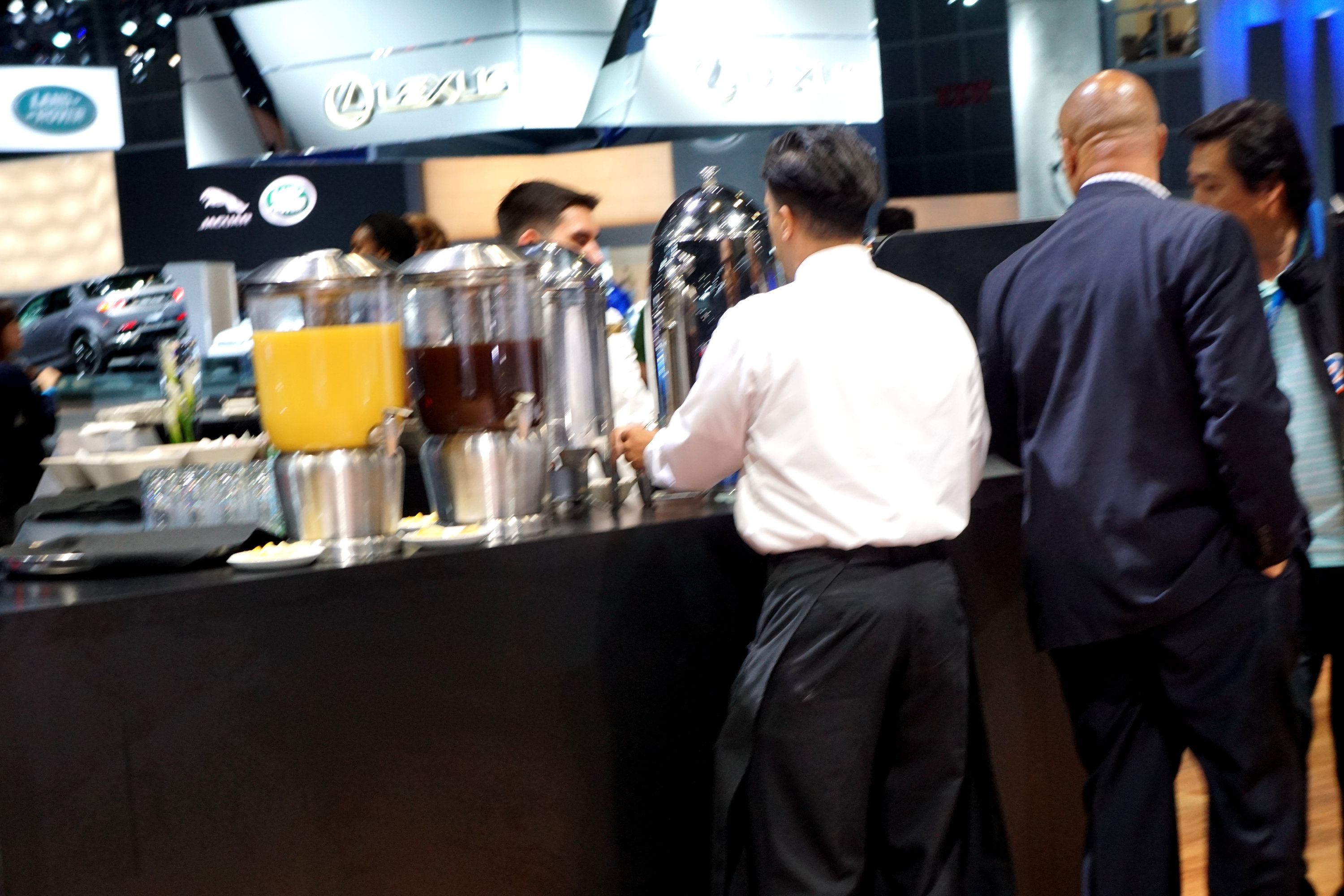 I saw the new Hyundai Elantra and I was so like, eeew! What is this, the car that you drive from your crappy one-room in the Valley to your $10-an-hour job as a cashier at Ross? Um, like, no! This is so North Hollywood and I am, like, so, like, Beverly Hills adjacent. Which way to the BMW stand?
Alfa-Romeo Giulia Quatrofoglio
Is this, like, Italian? Oh my God, I love Italian!
Porsche Cayman GT4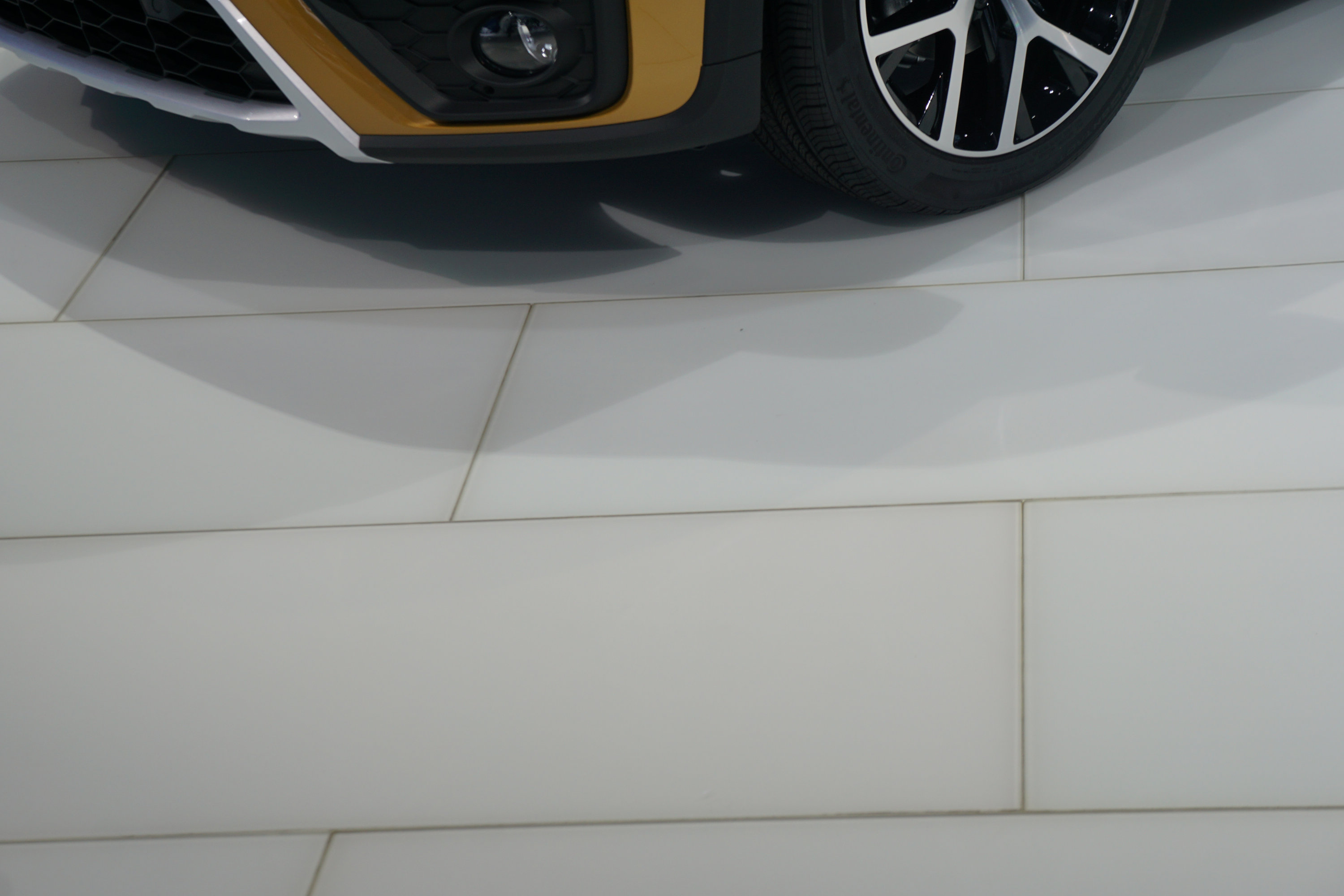 OMG this is looks like so frickin' fast! I drove a Porsche once, and I was all like, okay, take this away from me before I totally lose my license. And then I went to Rocco's, and Becky showed up with some guy in a Jaguar, and she was all thinking she was, like, it, and then she saw me and she was like so super-J!
Fiat 124 Spyder
West Hollywood is over that way, honey.
Mercedes-Benz S-Class Cabriolet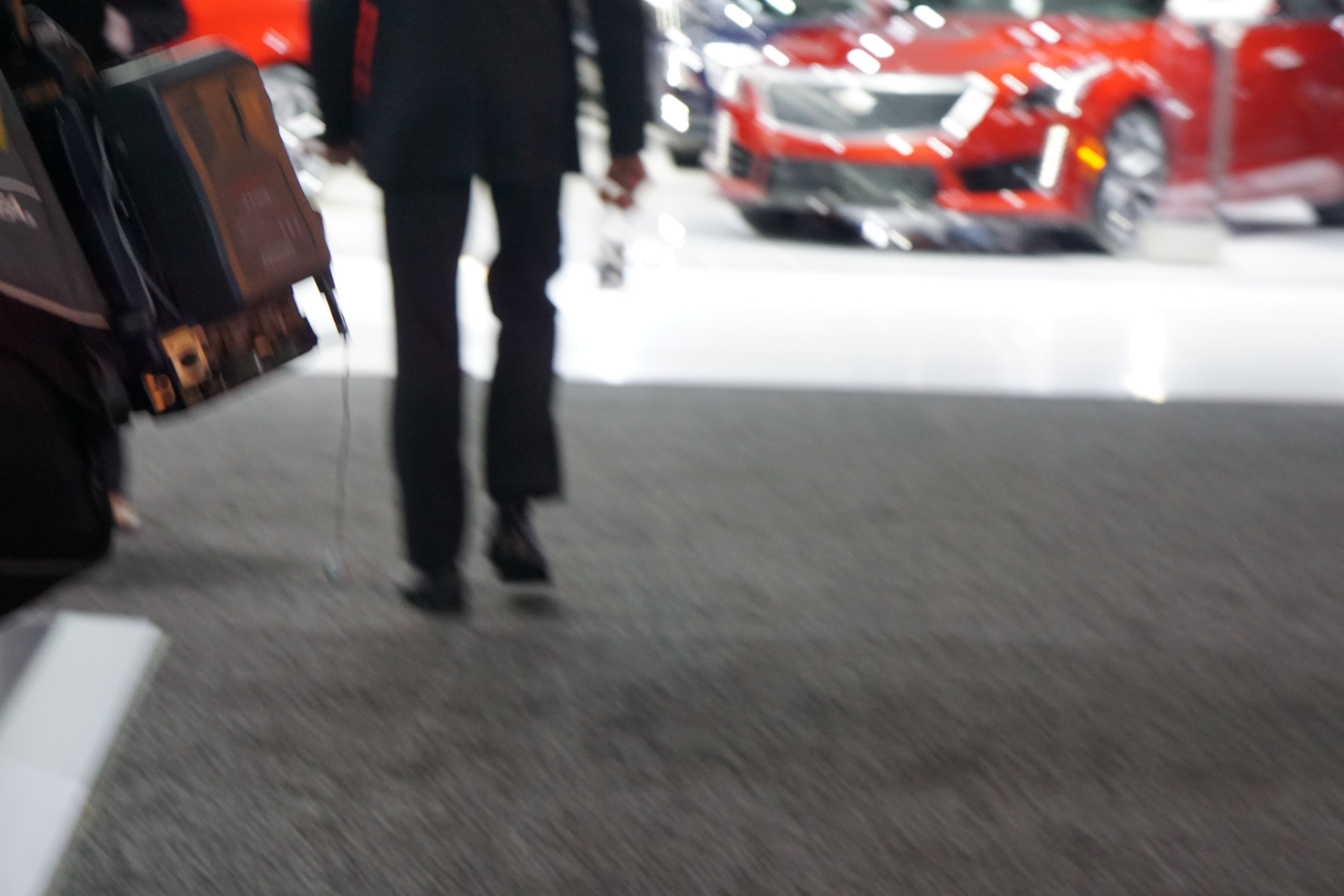 So there's this guy and he's standing next to me at the Mercedes booth? And he's all like, hey, you want to go topless in an S-class? And I was so totally going to smack him, and he's all, like, no, this is the S-Class Cabriolet, it's like the first S-Class with a removable roof since the 1970s, and was thinking, dude, I wasn't even alive in the 1970s, and if you drove one of these, you would have to take me somewhere really expensive, and don't even think you're getting past second base, but he was kind of cute, so I said so what do you drive, and he said a Camaro, and I was all like, oops, I have to go meet my boyfriend at the Audi booth, bye! Loser.
Range Rover Evoque
Oh. My. GOD! Want, want, want! I was second lead in this indie and it's like so like in development hell, but as soon as it gets the green light, which my agent says will happen any minute now, I am, like, so getting one of these, and when Autoblog drives by and thinks they're all hot in their Porsche Macan Turbo, I'll be all like, "Later, bitches!"
There were more cars, but I, like, had this audition? It's a cattle call, but it's a numbers game, you know? You have to put yourself out there or you'll never be out there, that's what my voice coach tells me. Later! Love you! Text me! Bye!
©, like, Autoblopnik