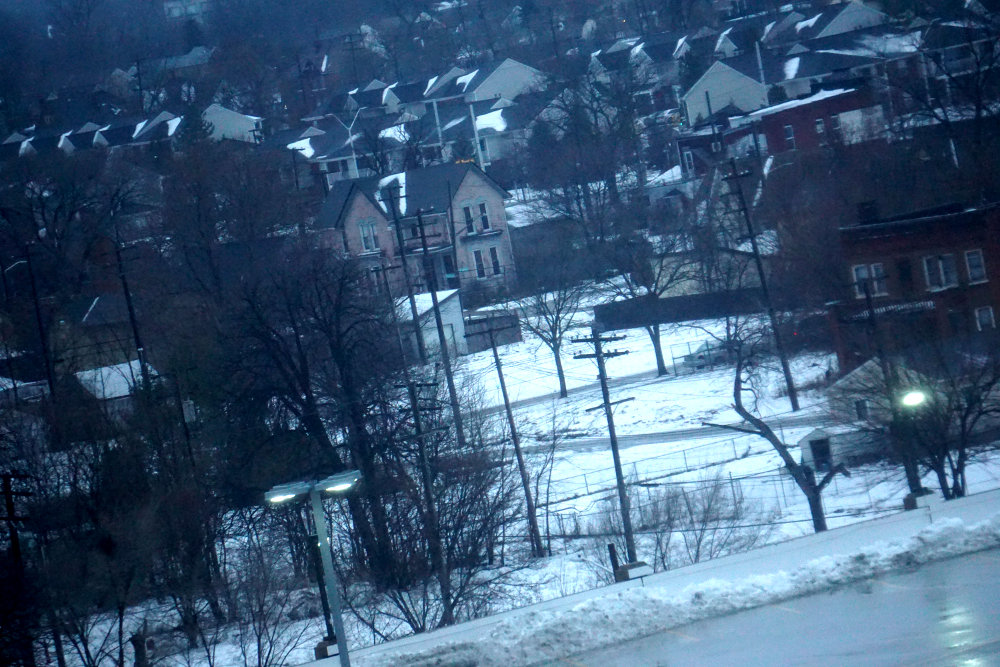 Organizers of the North American International Auto Show are being praised for a new press conference schedule that brought maximum levels of inconvenience to the journalists attending the show.
"The NAIAS organizers crammed all of the useful press conferences into the first day, and filled the second day with irrelevant crap that no one cares about," explained Mart Phellic, President of the North American Press Conference of the Year committee. "On the surface, that seems like it would be more convenient, but they also waited until everyone had booked airline tickets and hotels before releasing the schedule. That's the really ingenious bit: Once everyone realized the second day was a complete soul-sucking waste of time, it was too late to back out."
"It was a real challenge to make the Detroit show less pleasant for the journalists who have to attend," said Detroit show organizer D. Troy Tcho-Orgenizur. "We already hold it in the middle of winter when it's twelve degrees and snowy in a miserable gray city that looks like a cross between a slum and a war zone. But we think we've really stumbled upon something innovative."
The change brought praise from organizers of other major auto shows.
"This is a bold move by our colleagues in Detroit," said Chicago Auto Show manager D. Pdich Peetza. "Frankly, we don't know how we could match this level of annoyingness, other than perhaps punching each and every attendee in the throat every time a speaker at a press conference uses the words 'autonomous' or 'connected'."
"We thought we had an edge by staging the show in halls that are two miles apart and then alternating press conferences between them," said New York Auto Show organizer James "Jimmy Two Noses" Banazzo. "Detroit has us beat hands down."
"Dude, wha…?" said Los Angeles International Auto Show organizer Paulie Reefer.
Tcho-Orgenizur denied that NAIAS was morphing into the Los Angeles show, but added, "With the huge number of irrelevant press conferences and ridiculously early starting times, plus the way the word 'mobility' was heard once every three seconds for the entire two days, we understand how someone could get that impression.
"Sure, the old proven format of press conferences evenly spaced out over two days has worked just fine for the last couple of decades," he added. "But where's the fun in that?"
© Autoblopnik