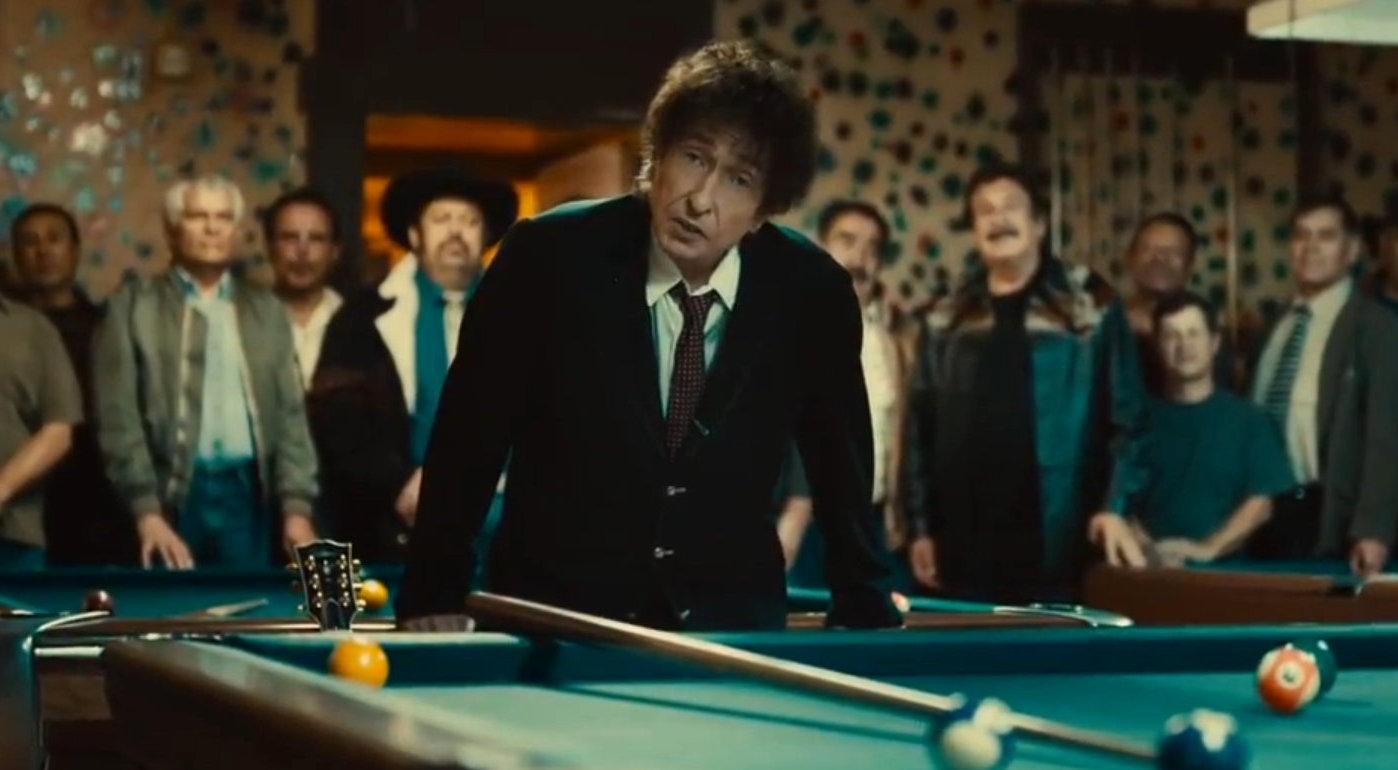 Days after Chrysler showed its "American Pride" ad during the Super Bowl, iconic folk singer Bob Dylan has filed a lawsuit against the automaker for using his likeness without authorization.
"The iconic Mr. Dylan had no connection whatsoever to Chrysler's Super Bowl ad," said iconic folk singer Bob Dylan's attorney, Dillon Zaterney. "Chrysler used a combination of archive footage, CGI, and a marginally-talented voice actor to create an unauthorized likeness of iconic folk singer Bob Dylan, who was not consulted with or paid for this implied endorsement."
Chrysler issued a statement denying that the actor appearing in the commercial was meant to bear any resemblance to the iconic folk singer Bob Dylan, but instead was intended to represent "a mainstream member of American society, someone who likes playing folk music, despises combs, and buys clothing from stores that don't have any mirrors."
"No reasonable person would think the gentleman in our ad is iconic folk singer Bob Dylan," Chrysler spokesinger Katherine Graham-Cracker told Autoblopnik. "The fact that you can understand every single word he says is a dead giveaway."
Autoblopnik was granted a brief interview with iconic solk finger Bob Dylan, who told us, "Neh me zah de maah, men, zoo ba doo wah. Mah neh zaah de maah, zeh beem nyah," then added, "Neh wah? Nyah men zaaah."
Neither side would reveal the details of the lawsuit, but Attorney Zaterny told us that iconic folk singer Bob Dylan would consider a new 2015 Chrysler 200 in lieu of a monetary settlement, explaining that "Mr. Dylan has always loved Italian cars."
In related news, the Volkswagen Group is reportedly contemplating a lawsuit over the same commercial, alleging that Chrysler used an unauthorized likeness of the Audi A7.
© Autoblopnik