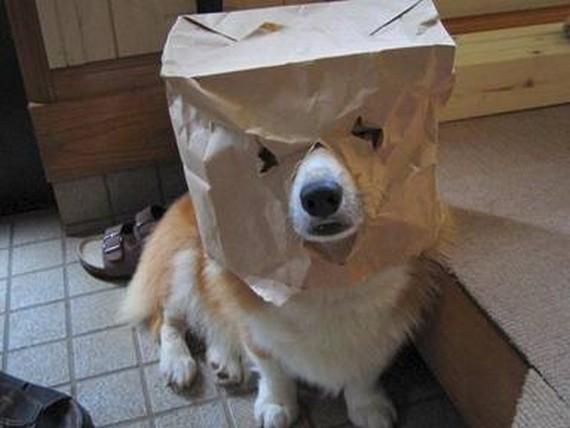 Just days after Jaguar Land Rover announced a record profit of £1.9 billion (approximately $23 trillion in US funds), Ford announced that its 2008 sale to Indian automaker Tata was invalid.
"Yes, it's true that the deal appeared to be legal and binding," said Ford spokeslawyer Sue DiBastid. "However, our representative had his fingers crossed behind his back while signing the final paperwork, which invalidates the sale."
Tata's chief council Sol Lissiter said that he and the rest of Tata's legal team had forseen such a possibility, and had protected the company's interests by shouting "No backsies!" immediately after affixing his signature. However, DiBastid disputes the legitimacy of Tata's no-backsies claim.
"Everyone knows that 'no backsies' only counts if it is said by the owner of the property in question," DiBastid told Autoblopnik. "Solly can shout 'no backsies' until his face turns blue, the oceans turn to glue, and the sun and the moon go to Timbuktu, but that doesn't make the sale of Jaguar Land Rover valid."
Ford and Tata reportedly exchanged several angry memos covering topics that included deficiencies in each other's personal hygiene, the presence of fecal matter in their cranial cavities, and the frequency and lack of discretion with which their respective mothers choose new sexual partners.
The two companies had originally agreed to settle the matter with a physical altercation behind the Ford headquarters building after office hours. However, all talk of the dispute abruptly ceased after it was announced that Tata had recieved a Playstation 4 as an early birthday present, and that its mother was allowing the company to invite friends over to play video games on a school night, but just this once as a special treat.
© Autoblopnik.com