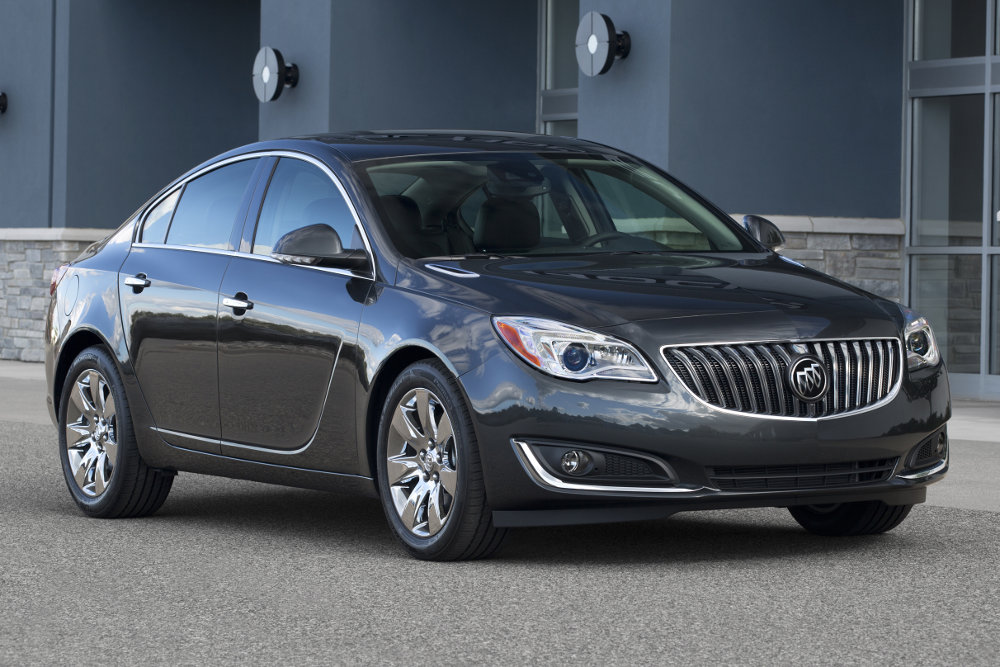 Just days after Consumer Reports recommended the Buick Regal over several European luxury cars, and following months of unprecedented Honda-bashing, officials at the magazine confirmed that the vehicle testing branch has, as many have surmised, been overrun by little green men from Mars.
"We suspected there was a problem back when our Vehicle Testing and Evaluation Division (VTED) (Ed. note: Cut me a break, not all of the acronyms can be funny) recommended the RAM 1500 over the Toyota Tundra," said CR spokesappliance Ken Morewasher, "but we figured maybe they were simply evolving to become less like CR staffers and more like regular people."
The Martian invasion was discovered late last night, when a member of Consumer Reports' accounting staff made an after-hours visit to the automotive division to discuss some budget reports. There, he found a strange green-skinned creature with webbed feet and a single unblinking red eye removing what appeared to be a CR lab costume. The creature identified itself as a Martian, then firmly requested an escort to the person in charge.
"Fortunately, the staff member in question had a Conair Model XRV-2102 Multi-Purpose Ray Gun, which we recommend over other hand-held space-age weapons for its comfortable padded grip, impact-resistant carbon-trianolite barrel, and liquid-cooled transducer array, and was able to hold the Martian at bay until police arrived," said Morewasher. "Had Bernie been carrying the Remington TN0072A Star Dispatcher Plus, which performed poorly in our scatter-beam heat index tests and has slightly lower than average predicted reliability, this story might have had a very different ending."
Local police confirmed that a half-dozen Martians surrendered peacefully, and that the missing CR staffers were found unharmed in a rarely-used tea kettle evaluation lab.
"All of our automotive testers are now home with their families, and we look forward to them returning to their jobs of heaping praise on soulless Toyotas," Morewasher said. "Are we sure we got all the Martians? Not really. If a Chrysler product wins another of our comparison tests, we'll know it's time to start taking DNA samples."
© Autoblopnik
Support Autoblopnik and Sniff Petrol — Buy this funny book