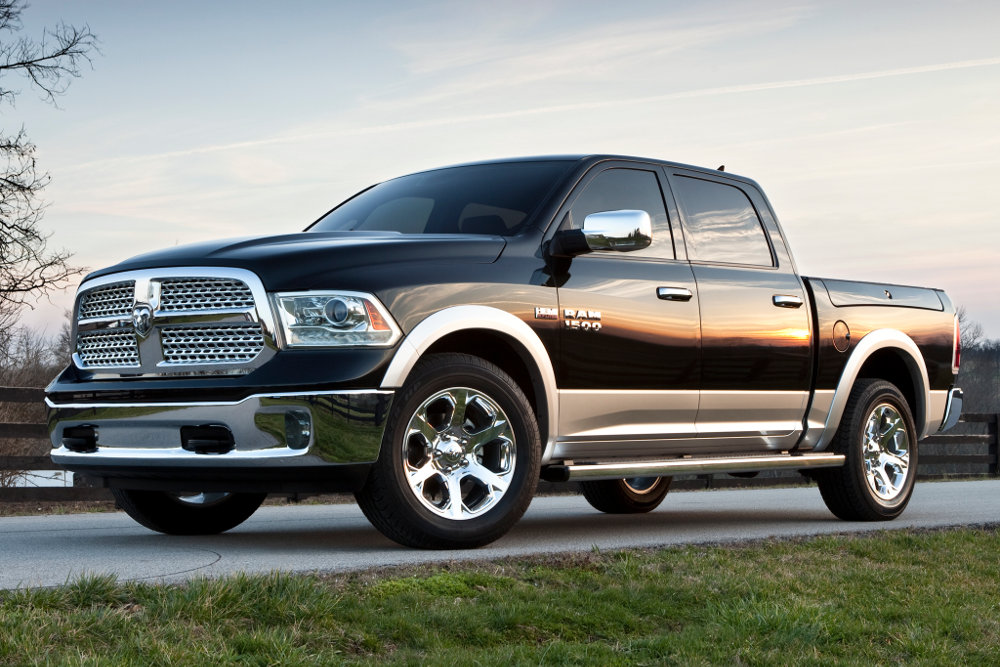 An official at Consumer Reports magazine said they are planning a thorough staff purge in the wake of a pickup comparison that named the 2013 RAM 1500 pickup as both the winner and a "recommended buy".
"Obviously, this was a major mix-up," said Larry Bunn-Omatic, Consumer Reports' Vice President of Evaluating Everything As If It Were A Toaster. "Consumer Reports would never knowingly list a domestic vehicle as a Recommended Buy, and especially not a Chrysler product. Everyone knows American cars suck and Chryslers are shit."
Bunn-Omatic blames the mix-up on the new RAM brand, which has replaced the Dodge nameplate on Chrysler's pickup trucks.
"We're really not car people, so we didn't realize RAM was just a new name for Dodge trucks," he told Autoblopnik. "We just figured it was a new brand from Toyota. I mean, look at how well these things are put together. It's an easy mistake to make."
Bunn-Omatic says the entire car testing division has been put on leave until the responsible parties can be identified and summarily fired. Frank Ingrown, who formerly headed up Consumer Reports' Camera, Coffeemaker, and Wheeled Trash Can Directorate, has been temporarily put in charge of car testing.
"We want to apologize to our readers and assure them that this sort of irresponsible behavior is not considered acceptable at Consumer Reports," said Bunn-Omatic. "We're eager to put this behind us and get back to doing what we do best, which is recommending Toyotas, Hondas and Maytags."
© Autoblopnik