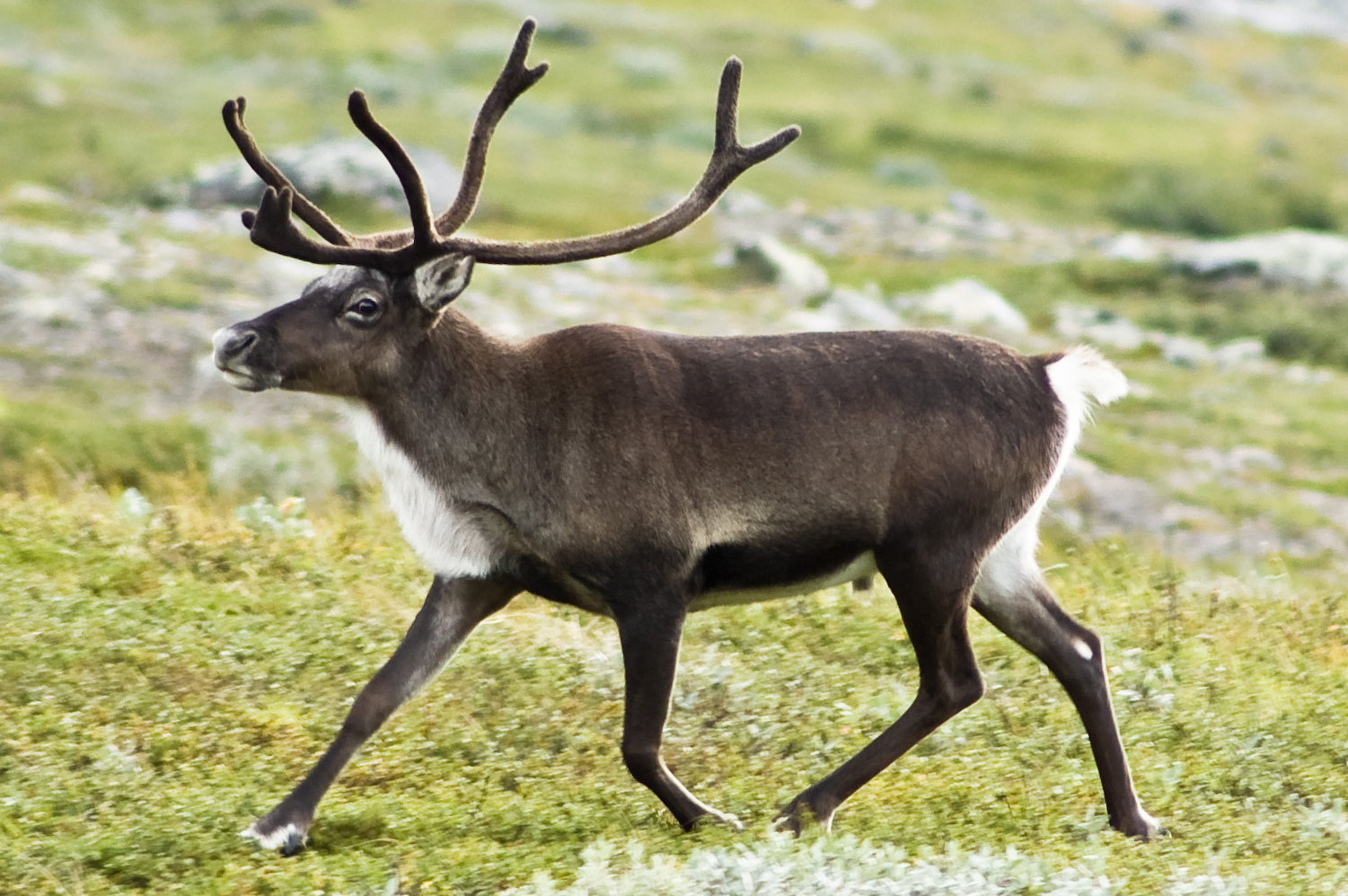 Elon Musk today issued an open letter to Santa Claus, urging him to consider electric power for his sleigh.
"Reindeer emissions are at an all-time high," Mr. Musk wrote in his letter. "It's time for Mr. Kringle to stop using this outdated technology and turn to new, cleaner forms of power that will make the world a better place."
The letter went on to say that since  an electrically-powered sleigh would take some time to develop, Tesla would be pleased to sell ZEV credits to the North Pole in the meantime.
A spokeself for Jolly Old St. Nick told Autoblopnik that the North Pole had no intentions of changing a mode of power which has worked well for centuries.
"Of course we are always looking at alternative technologies," the spokeself said. "But we've never considered batteries as a viable alternative. When your mission is to visit every single house on the planet in one single night, 'range anxiety' takes on a whole new meaning."
Asked what, if anything, Mr. Musk would be getting for Christmas, the elf said, "I'm not at liberty to say what Little Elon will be getting, but I can tell you it's made of substance that is frequently burned to power his electric cars."
© Autoblopnik