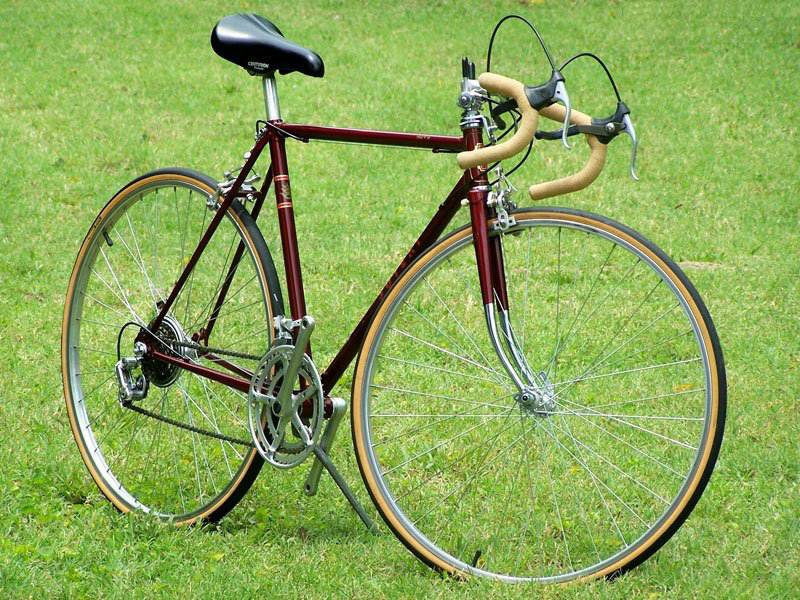 The Internet was reduced to a quivering mass of jelly this week when it was revealed that the 2017 Chevrolet Camaro ZL1, which General Motors has promised will produce "more than 640 horsepowers," may actually make 650 horsepowers.
"This is way more horsepowers than we ever imagined the ZL1 would have," said Jaloptoblog crashist George Patrick, looking around nervously and palming a tissue that he surreptitiously dropped into a wastebasket. "It's really exciting. Like, really, really, really exciting, if you, uh, know what I mean," he added, blushing deeply and excusing himself to go wash his hands.
"The ten-speed transmission thing was amazing enough," commented True Shit About Cars' Steven Markson, who appeared slightly flushed with his shirt untucked as if we'd walked in on him doing something he shouldn't. "But the horsepower thing is, uh, well, it's really a big deal, very, very, very exciting, you know? And by the way, what are you doing here so soon? I wasn't expecting you for another half an hour."
General Motors would not confirm the 650 horsepower figure, which most automotive web sites noted was a "significant increase" over the 640 horsepower figure promised by General Motors. These same automotive web sites said that the twelve-horsepower difference between the ZL1 and the 662-hp Ford Mustang GT500 was "not really significant".
The production ZL1's output was reported by Camaro6.com, which obtained a copy of the 2017 Camaro ZL1 order guide and posted it in PDF form.
"Am I excited to have been the one to break this news? Hell no," said Camaro6.com owner David "Butch, King of the Trailer Park" Bitchin-Bubba. "I'm just wondering how I'm going to pay for the bandwidth. We usually get maybe two hundred hits a week. This week we got two hundred billion. And by the way, who the hell used up all our hand lotion and Kleenex?"
© Autoblopnik