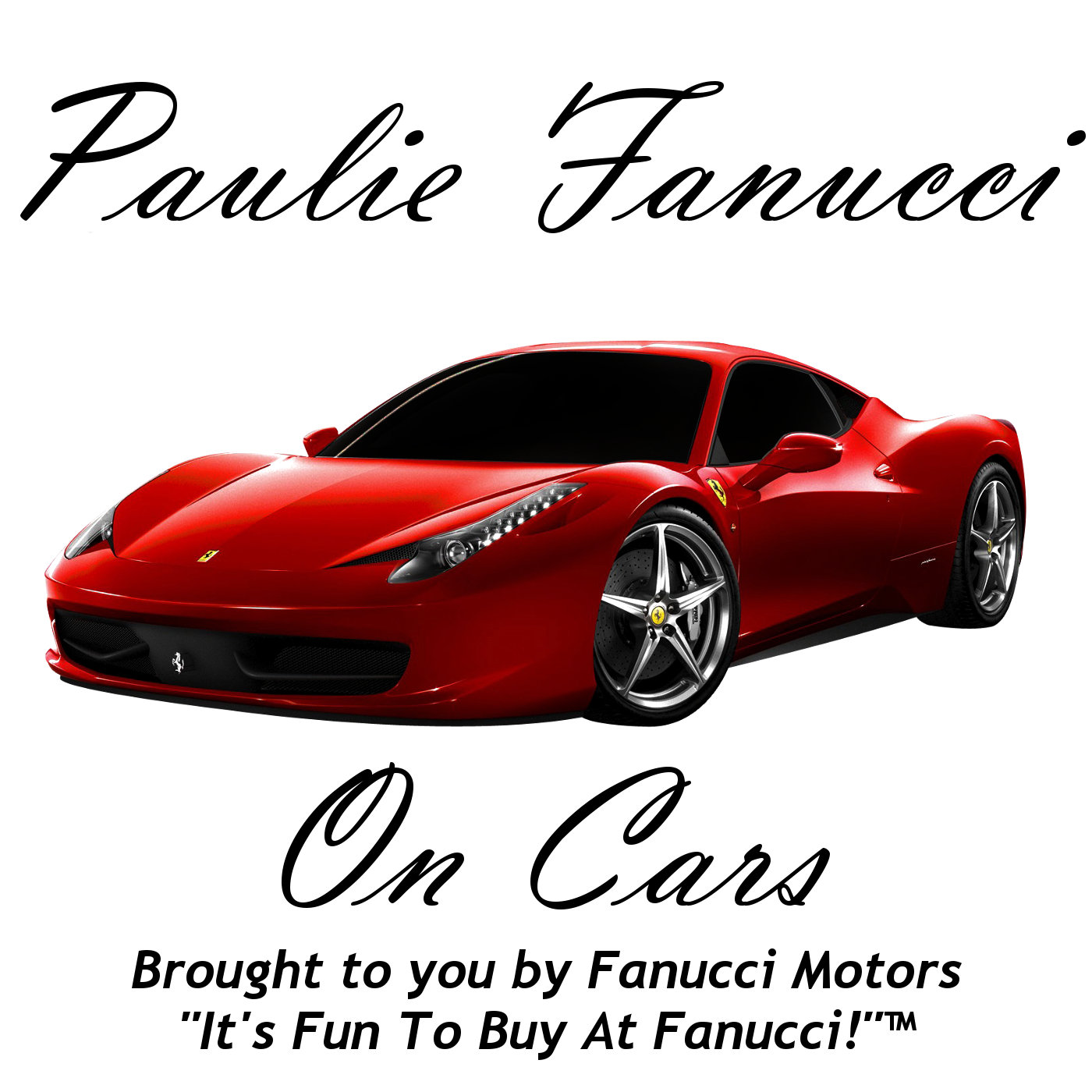 We'd like to welcome Paulie Fanucci and Fanucci Motors, the newest (and right now only) sponsor of Autoblopnik.com. Paulie Fanucci is the host of the new Paulie Fanucci On Cars podcast. Listen and be entertained as Paulie tells you about the latest and greatest vehicles in the automotive landscape.
Listen to the premiere episode on ShoutEngine:
Paulie Fanucci on Cars Episode 1: Honda Ridegline
If you'd like to add the Paulie Fanucci on Cars podcast to your podcast feed, you might be able to do so using this link. (This podcasting stuff is all new to us.)
Thank you for supporting our sponsors!
© Autoblopnik