Chevrolet's announcement of the new Australian-built rear-drive V8-powered SS sedan, which comes hot on the heels of weeks of speculation, a low-volume police model, and an identical model line terminated solely because the division that sold them was shut down, nevertheless met with gleeful shock and awe from automotive journalists, who fell all over each other to report the story.
"In all my months in the industry, I never imagined GM would build a car like this," said John Fajyna, automotive blogger and Best Buy cashier from Torrance, California. "I heard a rumor that they made something similar back in the '00s before my career began. But a modern car? In this modern age? Fackin' nails!"
BestCarSite92.com, which would have been first to report on the SS had the webmaster not forgotten his WordPress password, duly and obediently reported from the press release that the Chevy SS will be "a four-door sedan based on the Australian-market Holden Commodore with rear-wheel-drive and V-8 power, most likely offering both 5.7 liter and 6.2 liter engines, and will probably look almost exactly like the Commodore but with a different grille and badges," then added, "God, why does that sound so familiar?"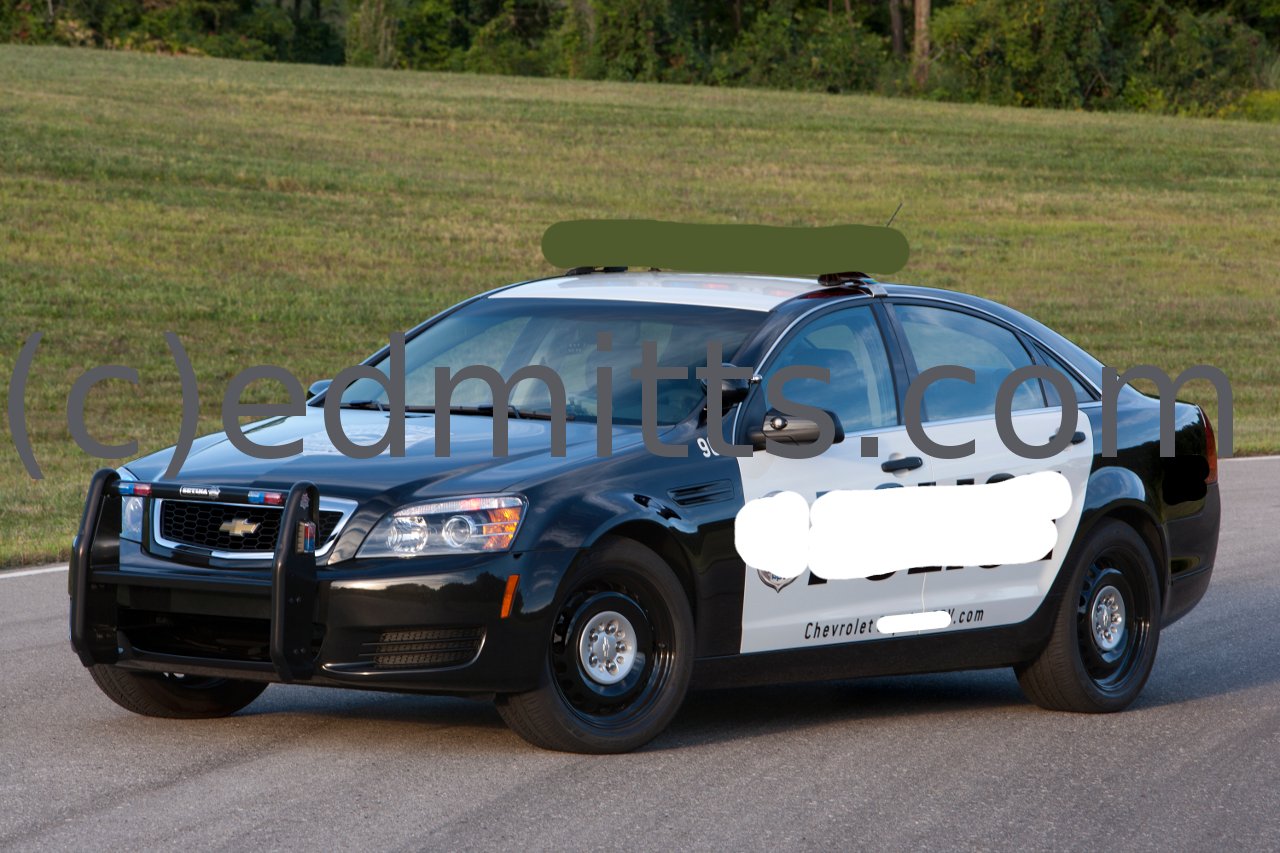 Self-described automotive supersite Edmitts.com immediately had General Motors fly a half-dozen correspondants to Italy to review two matching Opel Corsa OPCs, which they say "were designed by GM in another country and taken as a pair have eight cylinders, and so should give us some idea of how the new Chevrolet SS will drive." They also had a team of captive artists use their proprietary software to generate a composite image, speculating what the new SS might look like.
Asked by Autoblopnik if the SS wouldn't just be a civilian version of the Caprice Police Pursuit Vehicle, itself a stretched Pontiac G8, a GM spokesindividual said, "Absolutely not. The two cars share no common parts, except for the frame, hood, deck lid, fenders, front suspension and its attachment hardware, brakes, doors, door handles, seats, climate control system, most of the wiring, roof, windows, rear suspension, body trim, ashtray, wheels, dashboard, gauges, mufflers and shift lever. They are completely different vehicles."
© 2012 Autoblopnik