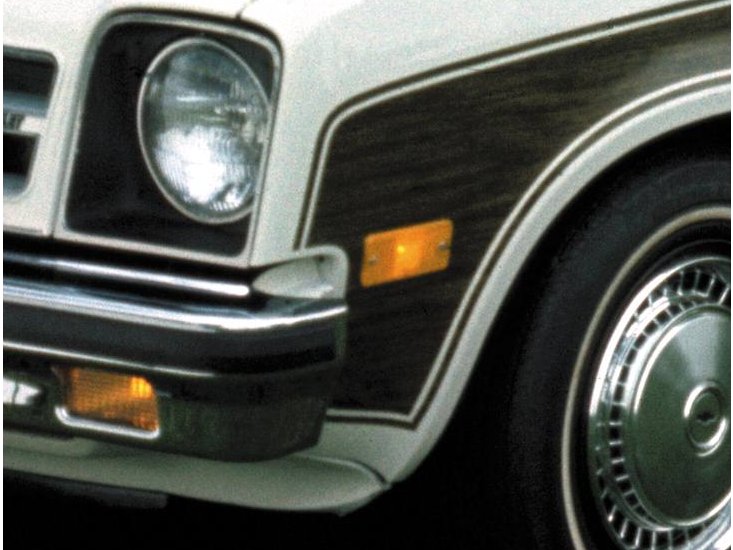 Chevrolet has released a teaser photo and initial details of a new retro-styled rear-wheel-drive coupe that it says is right for today's style- and economy-conscious market.
"In the conceptualization of this new car, we looked at the most successful aspects of current in-market products," said Chevrolet spokesman Michael Vincent "Captain Lou" Albano. "Consumers are excited by rear-wheel-drive cars like the Subaru BRZ, retro cars like the MINI and Beetle, and economy-minded sporty cars like the Hyundai Veloster. We believe that by drawing on GM's traditional strengths, we can blend all of those elements in one vehicle."
Albano says the car features several retro details as illustrated in the teaser shot, including round sealed-beam headlights, stamped-metal wheel covers, and what Albano describes as "an available wood-trim applique". The styling, he says, will look "strikingly familiar to Americans old enough to remember Paul Simon before he ruined his career with that stupid Graceland album."
GM has not released technical specifications, and Albano would only say that the car is based on "an existing platform" and "makes extensive use of proven components." Insiders tell Autoblopnik that in order to keep costs down, the 1.6 liter engine will be carbureted, and transmission choices will include a 4-speed manual and a non-computerized 3-speed automatic. Albano would neither confirm nor deny, but did acknowledge the application of what he calls "heritage technology," adding that the new car will achieve 43 MPG on the highway.
Chevrolet has not announced the new car's name, only saying that it is a portmanteau that means "small Chevrolet" and "reflects the car's relationship to powerful performance icons like the Corvette." Alleged automotive supersite Edmitts.com speculates that the car will be called "Minicorvchevy" and used their proprietary high-end computer imaging software to extrapolate a composite image based on the teaser photo.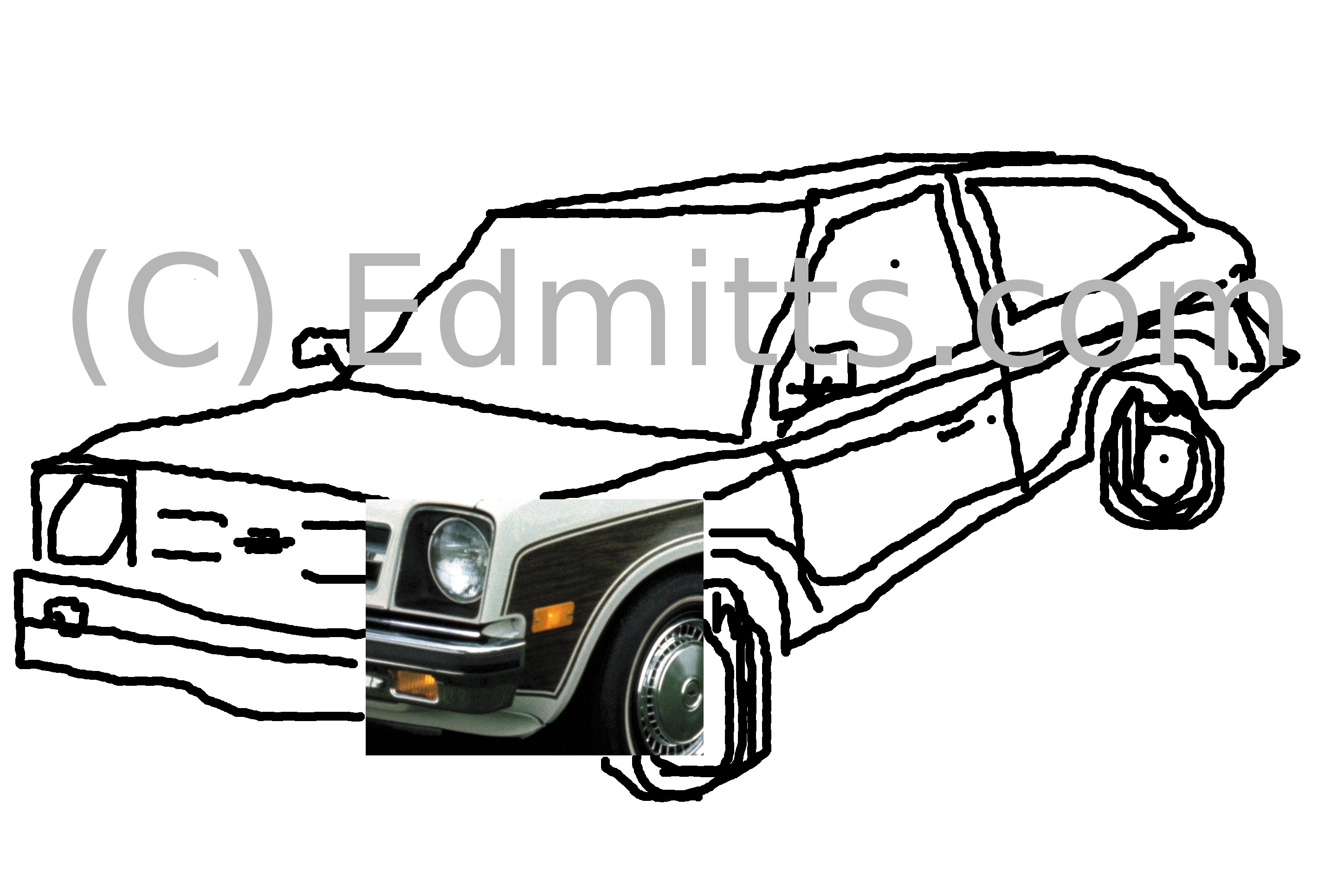 "The new car will go on sale in the first quarter of 1975," said Albano. "Um, sorry, I mean 2015."
© Autoblopnik