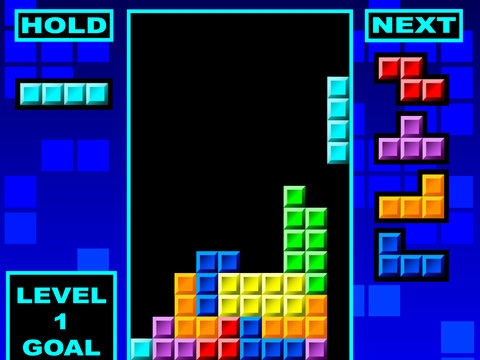 Mercedes announces new vans for North America
On the eve of the launch of the mid-size Vito, which has been renamed Metris for the North American market, Mercedes revealed that they would be importing the compact Citan van, which they will badge as the Monkey Kong. Starting with the 2017 model year, the Sprinter will get a new name, either Mrogger or Masteroids.
In related news, asked why the Metris was renamed for the US market, a Mercedes representative said, "Because a guy in New Jersey threatened to break all of our windows if we called it Vito."
New name for Lamborghini SUV
Lamborghini says they will not call their upcoming SUV the "Urus" as originally planned.
"We've learned our lesson from the Ferrari FxxK, that we should find a name that will not, how you say, embarrass us in front of the entire English-speaking world," said Lamborghini spokesspeaker Len Borghini.
"We know Urus sounds in English like, how you say, some sort of urinary tract disease," Borghini continued, "so we will not be using this name for our new SUV. Instead, we will call it the Slamtits Hemorrhoidmaster."
Mitsubishi negotiating pickup deal with FCA

Mitsubishi is reportedly in talks with Fiat-Chrysler Automotive to produce a version of their L200 pickup which would be sold as a Fiat in Europe.
"Everyone knows how well that whole Dakota/Raider thing worked out for us," said Mitsubishi spokesperson Alex Hatk. "Now it's Chrysler's turn to bend over."
© Autoblopnik