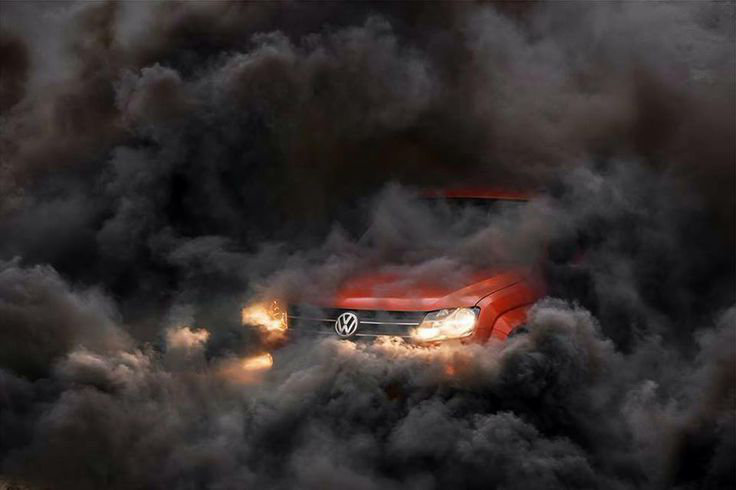 According to a report in Automotive Nudes, Volkswagen has denied the allegations of the EPA's latest Notice of Violation, which claims that the 3-liter V6 TDI engine found in the Touareg and several Audi models uses the same "cheat" mode as the four-cylinder engines.
"The EPA is absolutely wrong on this," said Volkswagen spokeswagen Paul Lucion. "The allegation that the V6 TDI engine is not emissions compliant is absolutely false, and is a fabrication of a select group of people who are trying to rewrite history for their own gain. And even if the engines aren't compliant, we were just following orders from our leader, which I never really agreed with."
Meanwhile, Porsche said they were "surprised" that the Cayenne TDI, which uses the 3.0 liter TDI engine, was named as non-compliant by the EPA.
"We couldn't find any problems with the engine in the Cayenne," Porsche spokescayman Penn Dulum told Autoblopnik. "Actually, we couldn't even find the engine itself, until someone pointed out to us that it wasn't in the trunk."
© Autoblopnik