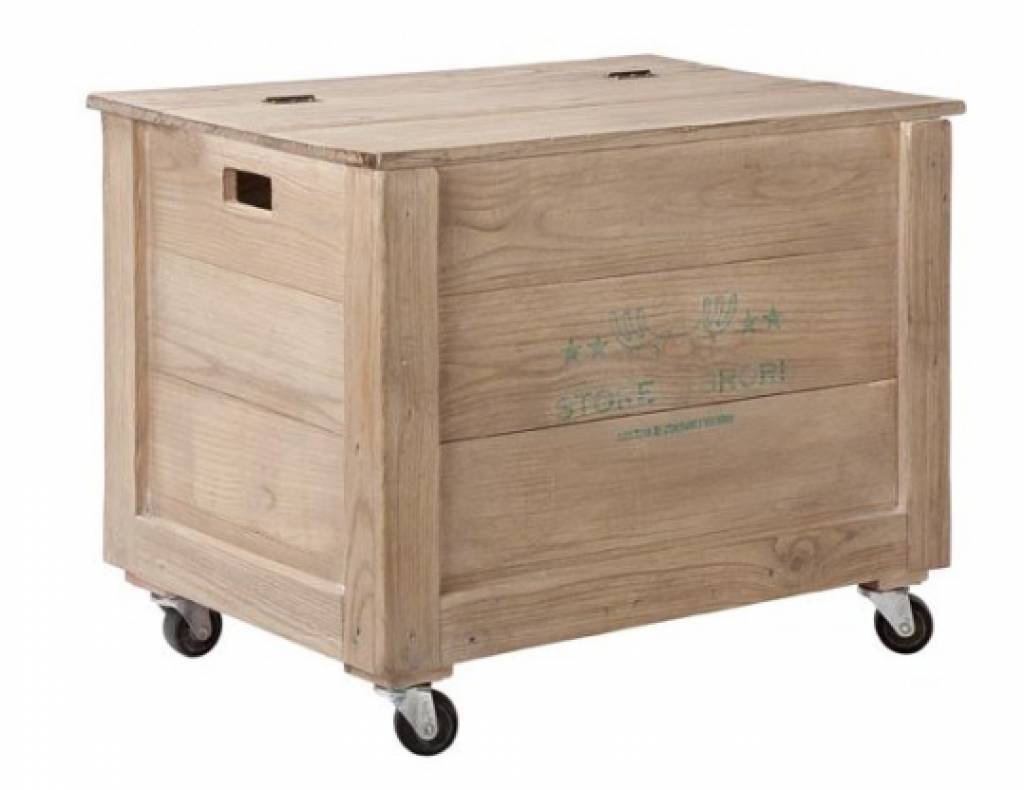 Toyota has announced that the Scion brand, launched in 2003 to bring younger buyers into the Toyota family, would be discontinued at the end of the 2016 model year.
"Scion has been a raging success for Toyota," said former Scion spokesperson Sy Yonspoke-Spersen. "As we said in our press release, 70 percent of Scion buyers are new to Toyota and 50 percent are under the age of 35. The Scion brand has done exactly what we intended it to do, which is why we are getting rid of it."
Yonspoke-Sperson said the decision to eliminate the successful Scion brand, which was originally intended to draw in buyers who thought the Toyota brand was too staid, was prompted by "customer needs".
"Our latest market research indicates that all of the young buyers who do not want to buy Toyotas actually do want to buy Toyotas," he explained. "So, really, everything should be just fine, and there is no need to ask any further questions."
All of the current Scion models will be moved to the to the Toyota brand except for the tC coupe.
"The tC has done extraordinarily well for the Scion brand," Yonspoke-Sperson told Autoblopnik, "and it also happens to be the only Scion vehicle not duplicated by a similarly-sized Toyota or Lexus product. Therefore, it will be discontinued."
Joe Lintz, CEO of Toyota North Motor America, offered praise for the brand as he prepared to kill it and eliminate virtually all traces of its existence.
"Scion was not a failure, it was a success," Lintz insisted, "and all successful things come to an end. NASA's lunar explanation program? History. World War II? Done. David Bowie? Pushing up the daisies. We are extraordinarily pleased with the success of the Scion brand, and we can think of no better way to honor that success than by bringing it to a crashing halt."
"We want to express our sincere appreciation to the 1,004 Scion dealers who have brought so much business into Toyota," said Jimmy Carter, Toyota's Executive Vice President of Refusing To Move To Texas. "They've done a great job for us, and we look forward to expressing our gratitude by helping them close up their shops, fire all of their workers, and sign up for unemployment until they find something else to do."
In related news, Toyota is considering issuing a recall in response to reports of their spin control not working properly.
© Autoblopnik.com