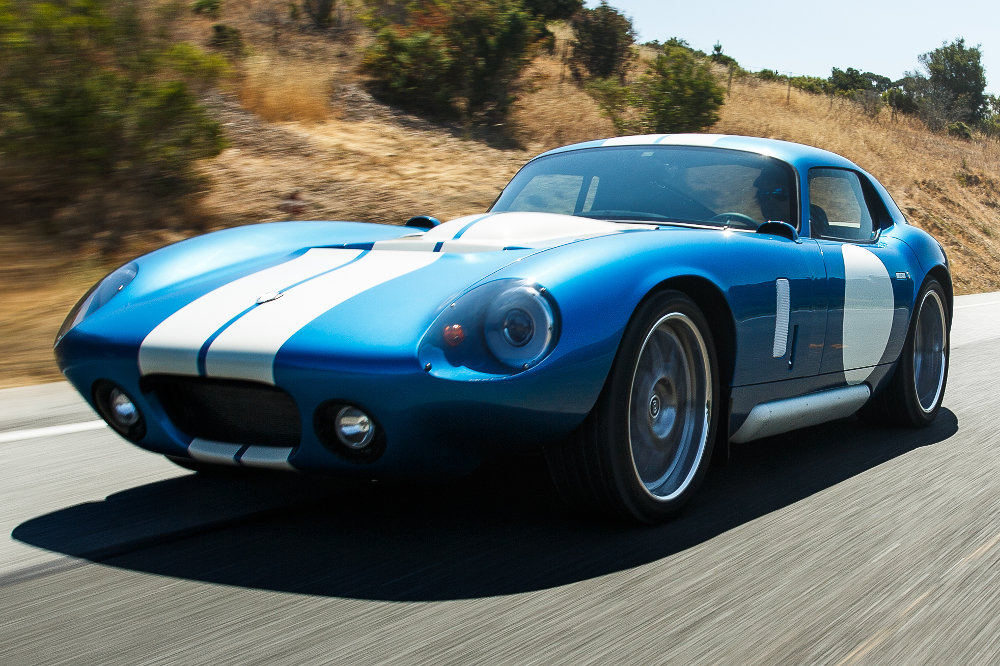 The big news from this year's Pebble Beach Concorde d'Elephants was the announcement of the Renovo Coupe, an all-electric supercar from Renovo Motors of Silicon Valley.
"Our goal is to build the most exciting cars in the world, and we believe the way to do that is with electric power," said Christian Heifer, Renovo's co-founder and CEO.
The $529,000 Renovo Coupe is powered by a pair of axial flux electric motors that produce 500 horsepower and 1,000 lb-ft of torque. With full power available at all speed ranges, the Renovo Coupe can rocket to 60 MPH in 3.4 seconds and on to a top speed of 120 MPH.
Heifer stresses that the Renovo Coupe is more than just a straight-line performer, with Hyperco coil springs, fully-adjustable Öhlins dampers, 6-piston front/4-piston rear disc brakes, and Michelin Pilot Sport tires that the company claims will fulfill the promise of its classic GT-inspired styling.
"The world has never seen an electric car that performs the way ours does," said Heifer.
Renovo says that with the batteries fully charged, the Coupe has a maximum range of 30 feet.
© Autoblopnik