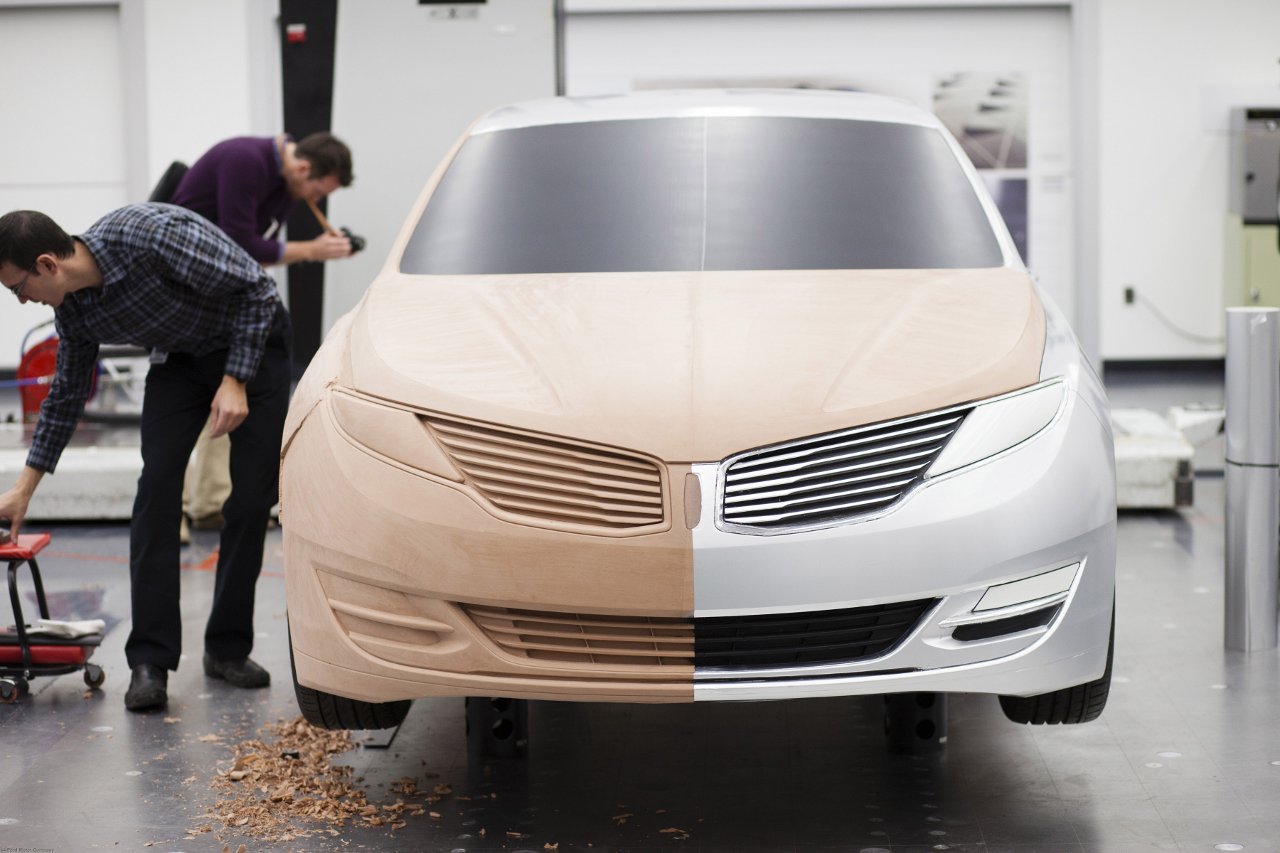 Ford Motor Company announced the opening of a new design studio exclusively for the Lincoln division, which it hopes will help with the turnaround of the ailing luxury brand.
"We've spend months trying to identify the primary challenges facing Lincoln," said brand spokesguy Sid Deet, speaking on the condition that we write at least one Ford story without mentioning that Henry Ford was a batshit crazy racist. "One of the key opportunities we recognized is that our cars are fucking hideous. Once we identified that issue, we went fact-questing for the root cause, and we realized that Lincoln has no design studio. In fact, it has no design staff whatsoever. Frankly, we're not even sure who designed the current Lincoln models, although we did catch one of the night janitors with clay under his fingernails."
Deet says the new 40,000 square foot facility has been decorated to look "like a loft apartment," which the company hopes will make it easier for designers to put in long hours.
"If it looks like home, we're hoping they won't notice that they never actually go home," Deet explained. "They"ll have video game consoles, as many Ho-Hos and Ring Dings as they can eat, and even private 'intimacy rooms'. But not for same-gender sex. Henry Ford understood that homosexuality was all part of the Zionist plan for world domination. You have to watch that with designers. A lot of them are homos."
"Henry Ford had seven siblings," said Ford's King of the Social Internet, Scott Monty-Cristo, who does not like to be left out of online stories about Ford.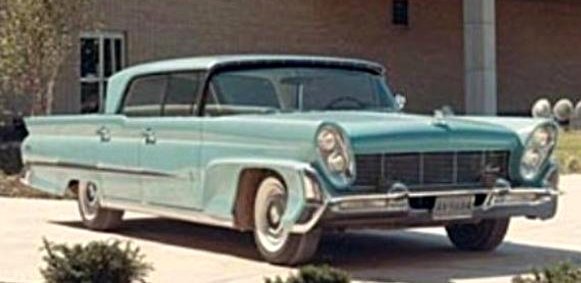 The new facility marks the first time in over 50 years that Lincoln has had its own design studio.
"We opened a dedicated Lincoln design studio back in the mid-1950s," said Deet, "and the first thing they produced was the 1958 Lincoln. We were so horrified that we burned down the studio, killed the designers, and deported their wives and children. We're hoping things will go better this time, but we've got an angry mob with torches and a Ford corporate jet standing by, just in case."
© Autoblopnik — Hat tip to Autoblog