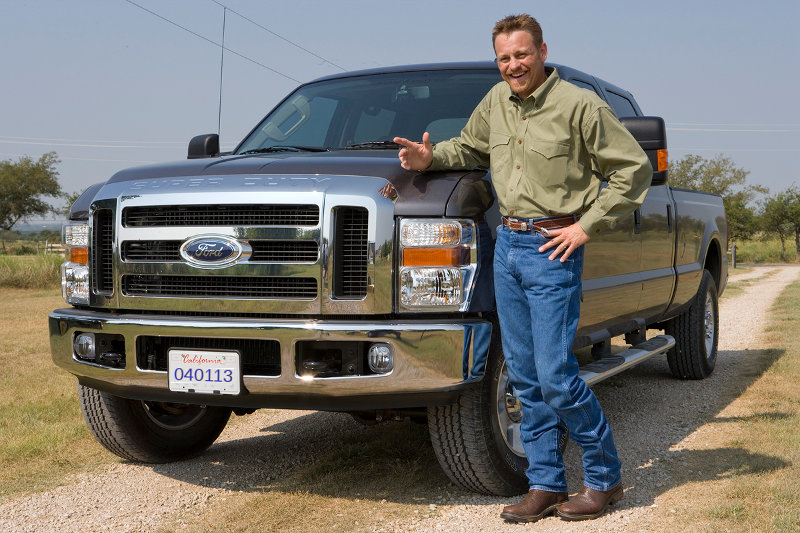 Ford today reported that sales of Certified Pre-Owned vehicles grew 29% in 2012 versus 2011, an increase that the company credits to a thorough overhaul of the CPO program.
Recent changes include a 12 month/12,000 mile comprehensive warranty and six years/100,000 miles of powertrain coverage for Ford-branded vehicles, while Lincoln vehicles get six years/100,000 miles of comprehensive coverage. Previously, CPO cars were covered for just three months or 3,000 miles. The CPO program now includes inspection of new technologies such as MyFord Touch and blind-spot monitoring. Despite the added costs of the additional inspection, Ford told Autoblopnik that both profits and dealer traffic are up.
"A robust CPO program keeps more vehicles in the dealer network," says John Felice, general manager for Ford and Lincoln sales. "It improves residual values, enhances dealer profitability, brings more customers to Ford and Lincoln lots, and ultimately results in lower vehicle costs for consumers."
Ford says that a strong CPO program is vital to increasing new-car sales as well, as these programs are often the first exposure to the brand for many buyers and could lead to a longer relationship.
"Fifty-five percent of these customers are new to the Ford and Lincoln brands," explains Todd Fites, national CPO sales manager,  for Ford, "and research shows that a new CPO customer is twice as likely to come back and buy a new Ford product in the future."
Special correspondent Mark Wreckedem contributed to this story.
© Autoblopnik