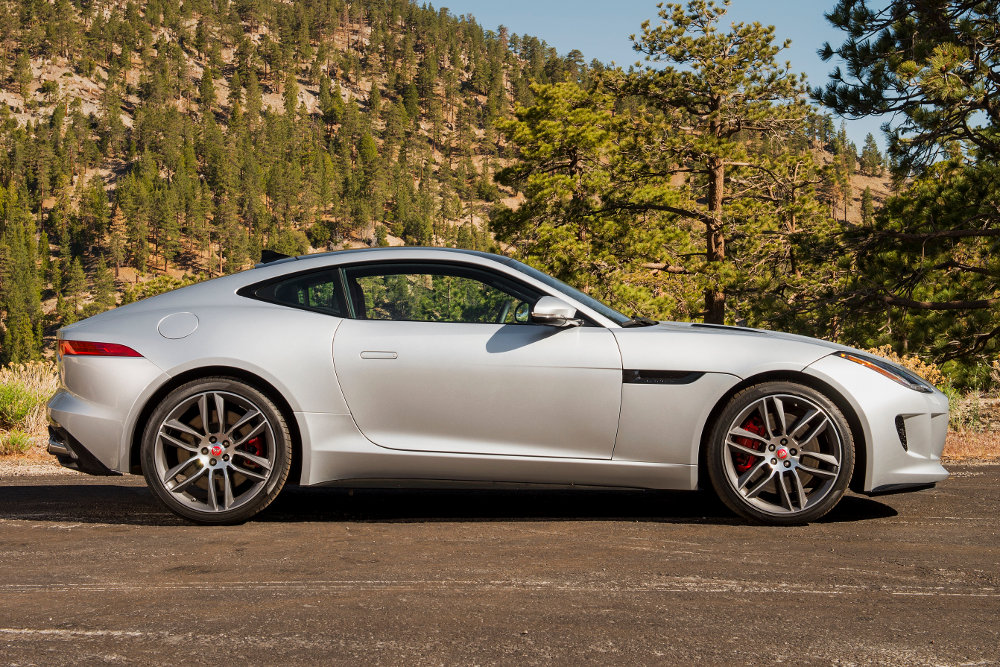 Shades of classic E,
Menacing looks promise speed.
Too bad it won't start.
Model/price as tested: 2015 Jaguar F-Type S Coupe, $111,925
Powertrain: 5.0 liter supercharged V8, 550 hp, rear-wheel-drive
Performance: 0-60 4.0 seconds, top speed 190 MPH
Disclaimer: Autoblopnik may or may not have been present at a press event to which selected members of the media were invited. Or we might have just looked longingly at an F-Type through a dealer showroom window while we waited for the oil to be changed on our Dodge Colt.