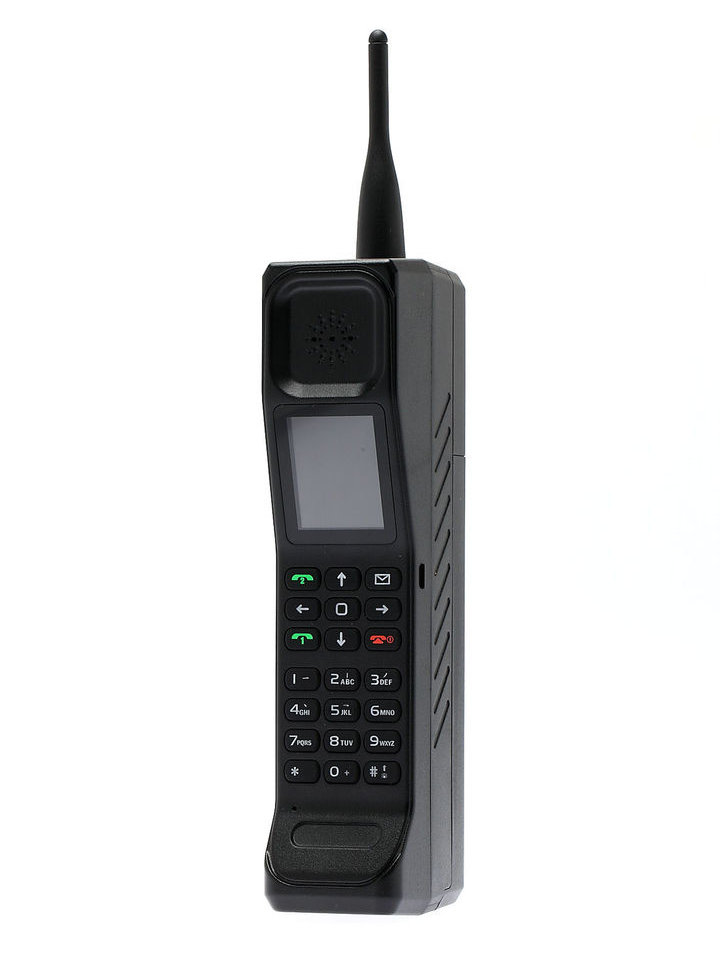 Ford Motor Company livened up an otherwise slow news day by announcing that they would switch from BlackBerry to Apple as their corporate mobile phone provider.
"We think this is an important move for a company that embraces modern technology," said Ford spokesphoner Sid Deet, pausing his Depeche Mode CD and demonstrating how the iPhone fits easily into the pockets of his acid-wash jeans. "We really think the iPhone reflects the forward-looking attitude here at Ford, along with other mobile devices like this Nintendo Game Boy."
Ford's Vice President of Information Systems Chris Chinwarrior said the Apple iPhone would fit seamlessly into the company's existing data infrastructure.
"Now that we've upgraded our back end from token ring to ten megabit Ethernet, we should have plenty of bandwidth to support the phones," Chinwarrior told Autoblopnik. "We think they will work flawlessly with our Windows NT servers."
Deet said the iPhones were part of a much larger modernization program at Ford, which would include upgrading factory equipment from steam-driven belt drives to electricity and installing air conditioning in up to 25% of Ford's corporate facilities.
"If all goes well, we may even consider promoting women and minorities into high-level executive positions," Deet said. "Although we don't want to bite off more than we can chew."
© Autoblopnik