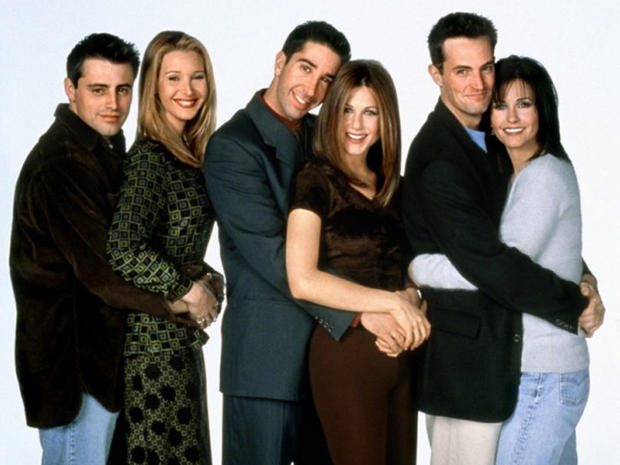 Officials at the British Broadcasting Corporation (BCC) expressed surprise and shock at predictions by online pundits that the new version of Top Gear will not be successful.
"A lot of people are saying that new New Top Gear is going to fail," said BBW spokesman Sir Colin Fenton Graham Colin Smyth Westminster Tea Jolly Good What-Ho Colin, Tenth Earl of Colin-on-the-Colon. "Frankly, this came as a complete surprise to us."
The BBB re-cast the world famous car programme after host Jeremy Clarkson got into a physical altercation with one of the show's producers, prompting the television network to fire him and say he could come back whenever he liked. Clarkson and his Top Gear co-hosts will appear on an as-yet-unnamed car show on Amazon Prime, an online channel that can only be divided by one or itself.
"Clarkson, Hammond and May are the public's favourite trio of television presenters," said Colin What-Ho Colin, "but the idea that replacing them with new people would trigger such a negative backlash on the Internet never occurred to us. Took us completely by surprise. We were flabbergasted. Gobsmacked. I mean, who would have guessed?"
Jolly Colin said that the new Top Gear lineup would have some new elements to which regular viewers might have trouble adjusting.
"For example," he explained, "the new cast has something called 'a woman'. Most members of our core audience have never experienced one of these that wasn't either having sex on their computer screen or serving them breakfast and telling them to hurry up or they'd be late for school."
© Autoblopnik