By the Editors of a Major Car Magazine
Are you sick of all those "Best cars of the year" lists? Yeah, so are we! Actually we're not, since our magazine writes most of them, but the very expensive consultants to whom we pay a lot of money told us that people use the Internet like snarky lists of things that fail! We then paid them even more money to explain what the word snarky means! So in an effort to appear more relevant to an audience we don't understand, here is our…
OMG FAIL: SNARKY LIST OF THE WORST CARS OF 2016
Check out these cars you won't want to drive EVER!!! You Won't Believe What Happened Next!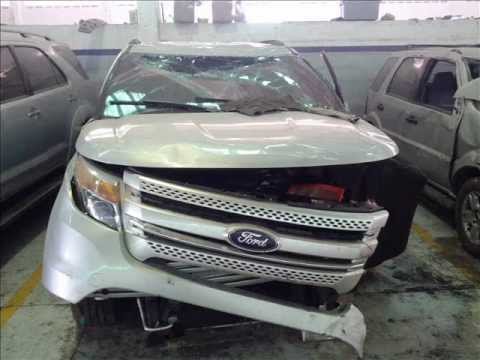 5. Ford Explorer
Why do we think the Explorer is OMG fail? Because it doesn't have a manual transmission! We know the realities of the market, which are that less than 8% of American buyers want manual transmissions and desire is lowest in the large family SUV market, but our consultants said that Internet readers like manual transmissions so the Explorer not having a manual transmission is a hashtag FAIL! They also said that if we repeat the phrase manual transmission a lot we'll do better in Google searches for manual transmission! Hashtag manual transmission! Hashtag save the manuals! Hashtag Google searches! Hashtag fail!
This Woman Upholstered Her Furniture With Cotton Candy And Sulfuric Acid – You Won't Believe What Happened Next!
4. Hyundai Sonata
The Sonata is a perfectly good family sedan, one worthy of praise and high reviews! Our consultants told us that Internet people don't like to go with the mainstream! So we say the hashtag Sonata is a worst car ever OMG! From its mature styling to its sensible control layout to its roomy back seat and trunk, the Sonata is a COMPLETE OMG CAR FAIL WORST CARS! Hashtag Sonata! Hashtag mature styling!
There Could Be A Chinese Migrant Worker Beneath Your Keyboard – You Won't Believe What Happened Next!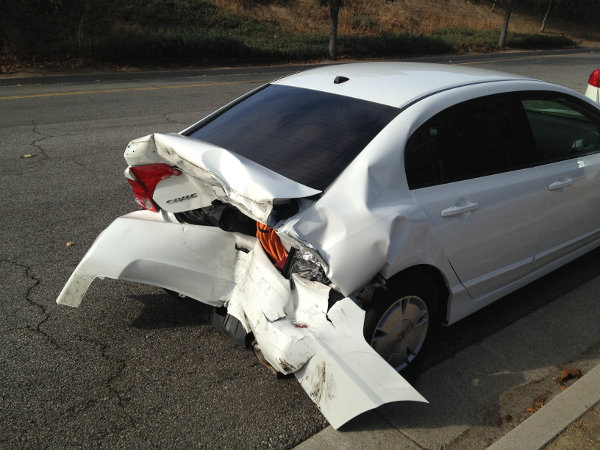 3. Honda Civic
Our consultants said we should feel free to go off on tangents and talk about things in our personal life! And not to worry about staying on topic! And to write in sentence! Fragments! So I have this horrible burning sensation when I urinate, and my doctor said have you had relations with anyone new! And I said no, I always hire ladies from the same corner! That counts, right! Speaking of which, hey Mercedes, when is our next press trip to Thailand? I'm feeling the urge! Hashtag urge! Hashtag sex offender registry! Hashtag never convicted! OMG WORST CIVIC HASHTAG!
You Can Put A Paperclip In Your Peanut Butter And Jelly Sandwich — You Won't Believe What Happened Next!
1. Nissan Titan X D
Diesels! The Internet Loves Diesels! Isn't this article too long? Consultants say not to worry, Google likes 500 word articles but no one ever reads this far! They said just write whatever! Has this joke been beaten to death or what! All your base are belong to us! Someone set us up the hashtag bomb! I always liked Henry II better than Enzo! Hashtag repeat the keywords! Hashtag who says we don't understand the internet, bitches!
Eleven Workers Killed In Tragic Pipeline Explosion – You Won't Believe What Happened Next!
STUFF YOU ABSOLUTELY HAVE TO CLICK ON OR THE BABY JAGUAR GETS IT IN THE LEG! YOU WON'T BELIEVE WHAT oh, fuck it, I can't go on


© Autoblopnik fail omg!