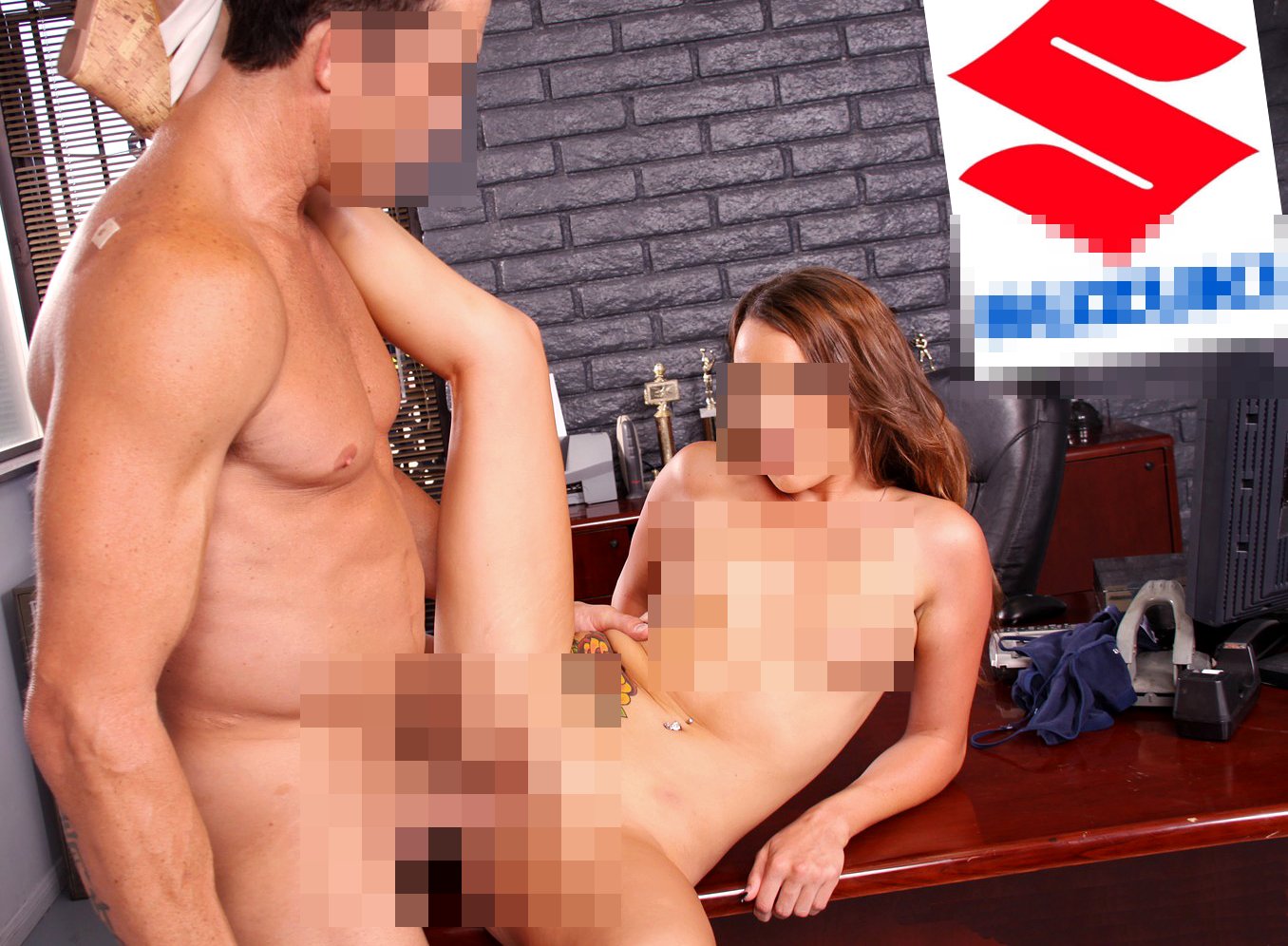 Suzuki today announced that its own management was behind a recent teenage prostitution scandal that failed to rock the company.
Company officials say they hired several prostitutes and photographed them in compromising positions with both American and Japanese executives, often with the Suzuki logo visible in the photos, then instructed employees to leak them to major media outlets.
Unfortunately, as with virtually all news items relating to Suzuki, the story was largely ignored.
Suzuki issued a statement saying they had "discovered" the photos and that an internal investigation revealed that all of the prostitutes in the photos were at least 18. When that failed to generate any media coverage, they issued another statement saying that many of the prostitutes were under 18, followed by yet another statement saying that all of them were definitely under 18, plus they were in the country illegally and had thousands of unpaid parking tickets.
Autoblopnik was alerted to the scandal after receiving a press release, delivered in a large gift-wrapped box with two bottles of Dom Perignon and a label saying "You may have already won a million dollars!" When we attempted to reach Suzuki's Public Affairs office for further comment, we were told that the entire department had stepped outside for a cigarette break last Thursday and had not returned. Koichi Nakazuki, Suzuki Motor America's President of Automotive Operations, currently also managing the Parts Division, Grounds and Gardening, and running the mail room, two of the elevators, and the copier, told us that the made-up scandal was a last-ditch effort to generate some publicity. "Nothing else seems to be working," he said.
When asked why the company did not strengthen their position with better products, such as adding a turbocharged engine option to the Kizashi or bringing the acclaimed Swift GTi to the North American market, Nakazuki said "Wait, we can do that?"
© Autoblopnik