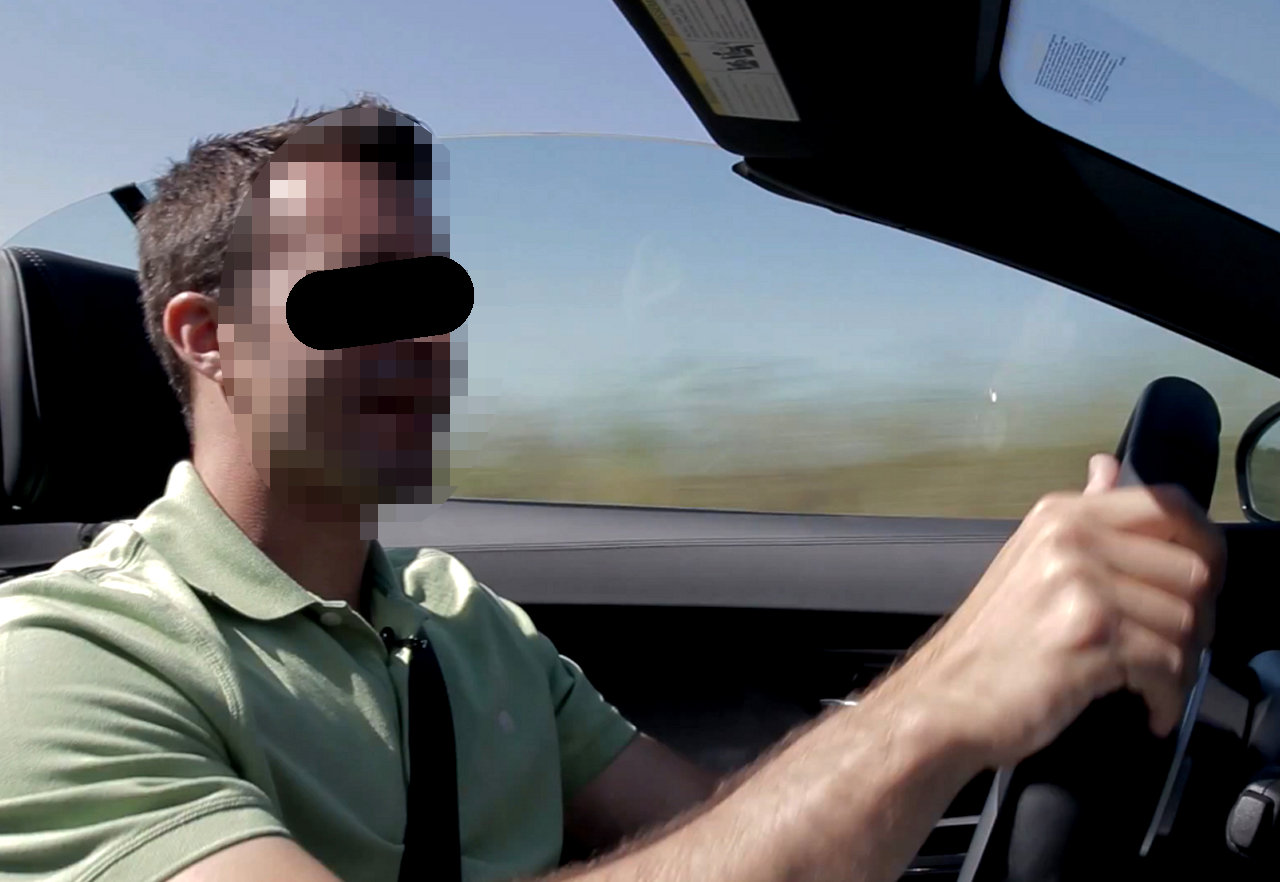 The automotive community was in shock today after a well-known and well-respected journalist let it be known that he does not like diesel-powered cars.
"I've never cared for them, really," said Jimmy "Jim" Hammer-James, a former syndicated automotive columnist for Knight-Rider News, who asked that he not be named for fear of reprisals.
"There's nothing inherently wrong with diesels," Hammer-James the journalist told Autoblopnik. "I just don't like them, and I don't understand why my colleagues get so excited about them. Sure, they get great fuel economy if you drive five miles per hour under the speed limit on level ground in a perfectly straight line with the A/C off and the sunroof closed, but they're noisy and the fuel sticks to your shoes and stinks up your car. When my readers tell me they need a car that gets great gas mileage, I tell them to buy a Prius."
"This creates a serious credibility problem for our industry," said Berton Bertonsmyth, president of Consolidated Reporters and Automotive Professionals, a trade group for auto writers. "An automotive reporter who doesn't like diesels is like… is like…"
"Like a germaphobe who doesn't like soap," finished his colleague Bill Fannybatter, president of Consolidated Reporters for Awesomely Slick Similes.
Hammer-James the unnamed journalist says he's surprised at the vitriol he's received from his colleagues after voicing his opinions on diesels.
"It's like there's some sort of unwritten code," he said. "If you don't love diesels, you're not a real auto critic. People say I must hate cars, or I must not be an enthusiast. I've owned three BMWs, I've got a showroom-condition '64 GTO, and I'm helping a friend restore his Jaguar E-Type. I love cars. I just don't like diesels."
"He's worse than a mommyblogger," said Warry Lebster of Toad and Rrack, who asked that we change his name and his publication in order to ensure his anonymity. "He's worse than a lifestyle journalist. He's not one of us."
© Autoblopnik
UPDATE: Autoblopnik has learned that Hammer-James the subject of this story is unhurt after a failed attack by fellow journalists, who doused him with diesel fuel and attempted to set him alight before realizing that diesel fuel does not burn readily.