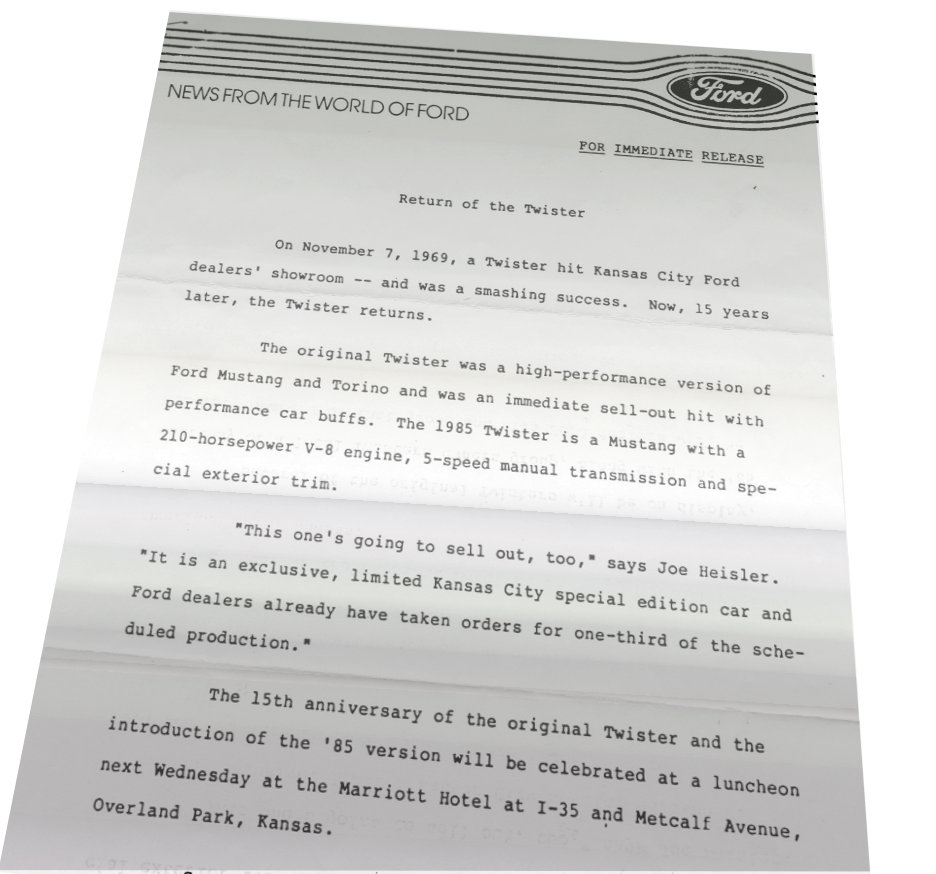 Ford Motor Company today announced that they will soon introduce the automotive industry's first aluminum press release.
"Aluminum is lighter than steel, stronger than paper, and has more letters in its name than wood," said Clay Magnesium, Ford's Spokesperson for Materials You Weren't Expecting.
"Really, this isn't entirely new technology," Magnesium explained. "The ink in our traditional press releases have some trace of aluminum, as do the inks used by several automakers. But we will be the first automaker to make such extensive use of aluminum throughout the entire press release."
Asked how the aluminum press release would come into play now that most communications are sent electronically, Magnesium said, "There are still a lot of publications that prefer printed press releases, and we think they will appreciate the light weight and durability of the aluminum press release. And for those who prefer to get information via email, we will send the aluminum press release as an attachment."
Magnesium says the first aluminum press release will be distributed at the upcoming New York Auto Show. Initially, only truck-related press releases will use aluminum, with all other vehicle lines switching to aluminum press releases by 2018. Ford, which at one time was estimated to send out nearly 40% of the world's press releases, is believed to be the first mainstream automaker to make a company-wide switch to alternative materials in their press releases.
Asked what benefits an aluminum press release would have over traditional paper or electronic PDF files, Magnesium said, "None, really. But when has that ever stopped us?"
© Autoblopnik