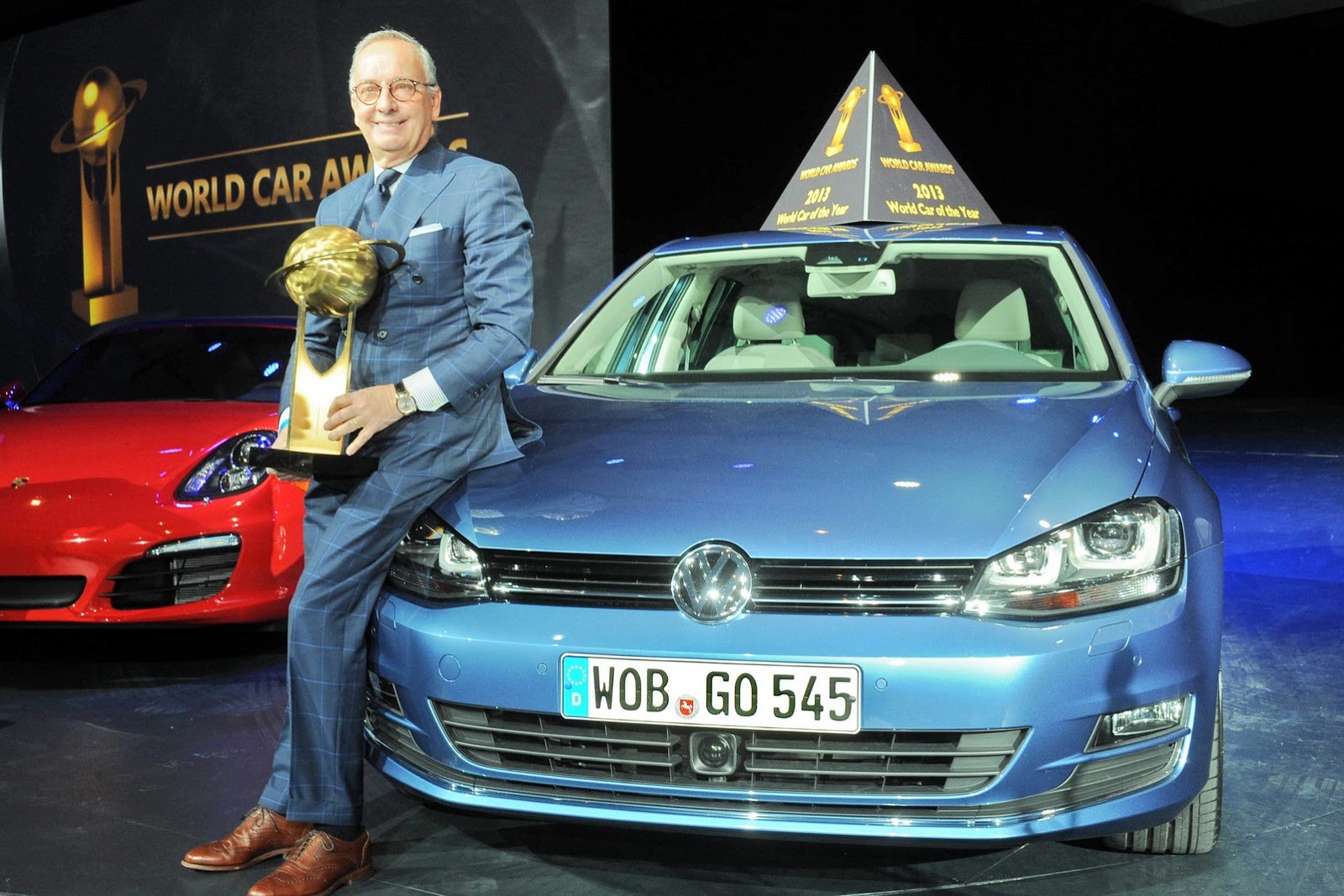 In the wake of the Volkswagen emissions scandal, several prominent automotive publications are saying that they were well aware of the problems with Volkswagen's diesel engines, and have been attempting to educate the public about the potential dangers for some time.
"We knew all along that there was a problem with VW's TDIs," said Randy Backpeddler, Contributing Editor for AlternativeFools.com. "That's why we have been recommending people buy them: So we could get enough of them on the road to attract attention to the very obvious problem of emissions cheating. I'm proud to say that our strategy has worked."
Dean Nyer, Editor-in-Chief of Roadgoing Asshole Magazine, says his publication's attempts to warn readers about Volkswagen's diesel cars have been largely misunderstood.
"We have often written that only cool people buy diesels and that hybrid buyers are boring," he told Autoblopnik. "What we meant was that diesel buyers are cool to important environmental issues that ought not to be ignored, while hybrid buyers are boring right into the heart of the matter, which is to reduce air pollution."
Osmond Reefqueefer of Kelly Boob Book agreed that his publication's position on Volkswagen diesels was also taken out of context.
"Sure, we said Volkswagen's TDI cars were great," he said. "And what we meant was that they pose a great danger to the health and safety of the American public."
Volkswagen spokespolluter Gil Markes said he expects the media attention will be short lived.
"We were a bit surprised as to how much coverage the story has received, especially considering how many journalists we hosted at the Frankfurt Auto Show," Markes told Autoblopnik. "But we're pretty sure the media attention will die down once we announce that the 2017 Passat press preview will take place in Hawaii."
© Autoblopnik