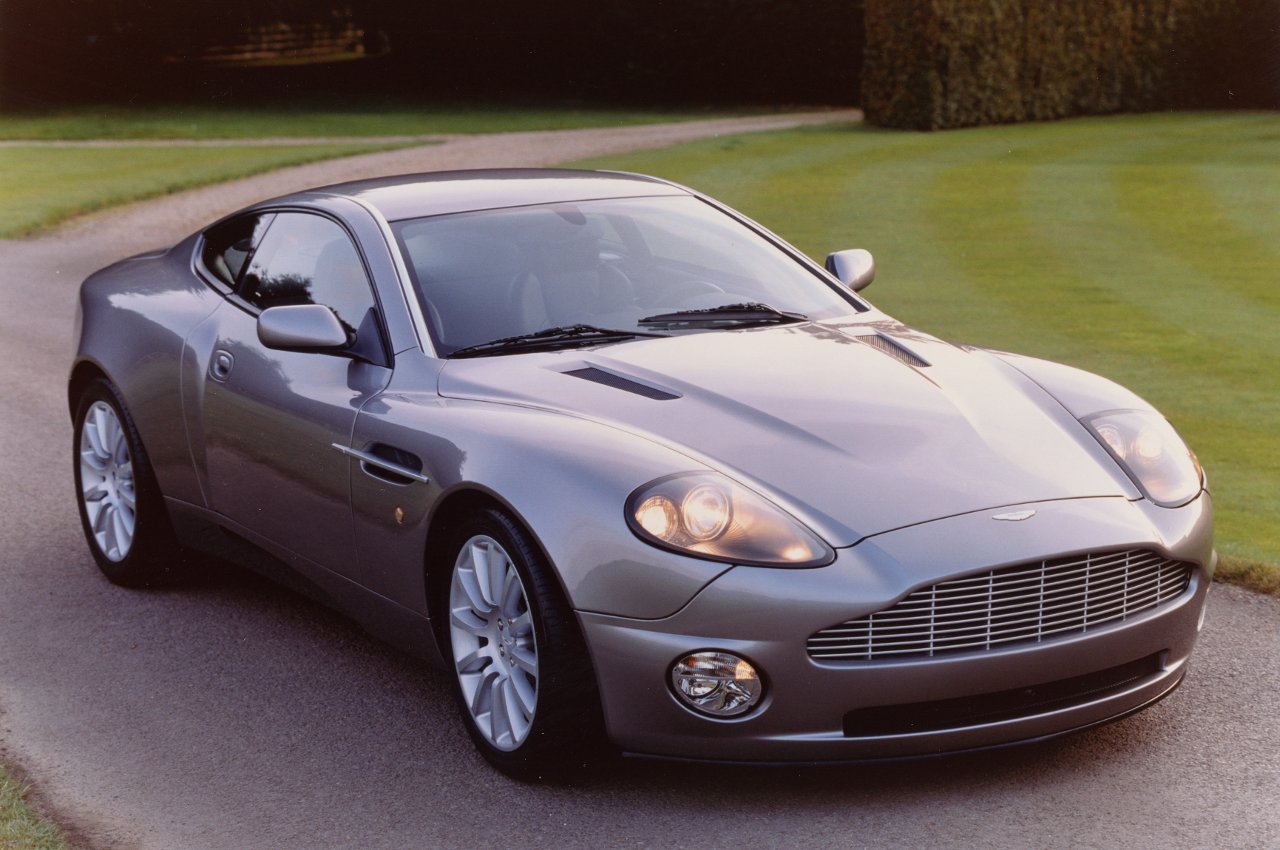 After an embarrassing incident in which Aston-Martin CEO Dr. Ulrich Bez was photographed trying to start a marketing manager's DB9 with the key for his V12 Vantage, Dr. Bez has admitted that not even the legendary British automaker's own senior staff can tell one Aston Martin model from another.
"Crikey, it started viz an idea for unified design, innit," Bez said of the similarities between Aston-Martin models, "But zen it just became pretty bloody convenient. Our marketing chaps vere able to do a jolly good advertizing campaign for ze Vantage by editing ze photos from ze DB9 ads, and keep in mind zis vaz in ze year two sousand and five, ven you had to know a bloke if you bloody vell vanted a pirate copy of Photoshop. Blimey, ve must have saved hundreds of quid! And zen, vell, it just became habit."
Bez would neither confirm nor deny rumors that the One-77 was designed by photocopying a picture of a DBS while wiggling it around a bit, or that the car's radical side-strakes were the result of an unfortunate accident involving a clumsy clay artist, a fork, and a loose floorboard that really should have been fixed ages ago. However, he did hint that the 2013 Vantage was originally conceived as a Scion-badged DB9, a project that was axed when "ve took a good look at ze Cygnet and realized ve had our heads totally up our own arses. Streuth!"
In order to avoid future embarrassment, Bez ordered seventy new paint colors specifically for company cars. Unfortunately, they all came out looking like the same shade of green.
© Autoblopnik