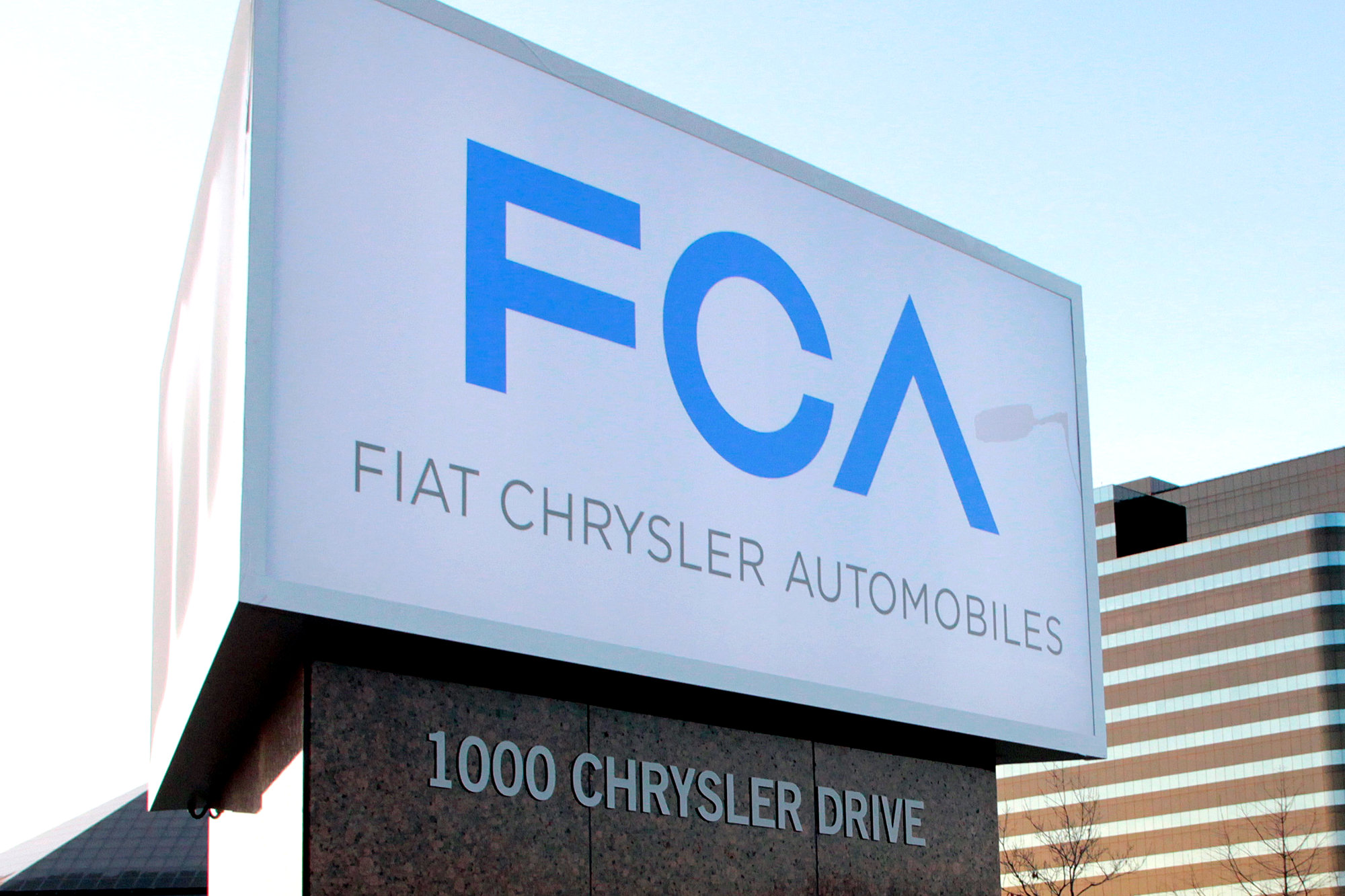 Chrysler Fiat Fiat Chrysler Automotive held a massive press conference announcing their product plans for the next five years.
CHRYSLER
The Chrysler brand will be moved even further upmarket, starting with a refreshed 300 and a redesigned Town & Country. Chrysler will then cement its reputation as a Mercedes competitor by introducing a car designed to compete with the Toyota Corolla.
JEEP
Plans for the Jeep brand include killing off the Compass and Patriot and introducing the new Renegade.
"Car-based SUVs with extremely limited off-road capability nearly ruined the Jeep brand's reputation, so they are history," said Jeep spokeshistorian Todd Gayer. "Eliminating these two vehicles will make way for a new car-based SUV with extremely limited off-road capability."
DODGE
After much speculation that Fhrysler Ciat would kill off the Dodge brand and move performance models over to the new SRT brand, Fchrysler shocked the assembled crowd by announcing that the SRT brand would be eliminated and absorbed by the Dodge brand.
"See what I did there?" said Dodge spokesperson Billy Crystal. "You thought I was going to get rid of Dodge, but I went the other way. Don't get me started!"
Dodge revealed a new ad campaign indicating their continued commitment to making cars for old people. The brand also confirmed that there will be an SRT version of the Dart coming in 2016, but that no decision had been made as to whether the Dart SRT will be awesome like the Neon SRT4 or suck balls like the Caliber SRT4.
FIAT
A Fiat representative, who looked quite surprised when told it was his turn to speak, said, "Well, um, we're, uh, of course we have a five-year plan, it's just that… er… well, our five-year plan includes, um, a… er… a 500… X! Yes, that's it, a 500X, and it'll look a lot like, er… like a Buick Encore with MINI Countryman headlights."
ALFA-ROMEO
Alfa-Romeo announced that it will continue its strategy of designing exceptionally desirable cars, promising them to the American market for months, and then building a frustratingly small number of them, all while changing their dealership strategy every seven minutes so that company employees and their friends can snatch all of them up before the general public can figure out where the hell to buy one.
THE SIGN
The company also revealed a new sign that said "FCA" on it. The sign was quickly removed after it was revealed that "FCA", when read out loud, is very close to way New Yorkers pronounce "fucker".
Spokeschrysler Todd Graham concluded the press conference by telling the assembled journalists, "And by the way, we cannot comment on future product."
© Autoblopnik