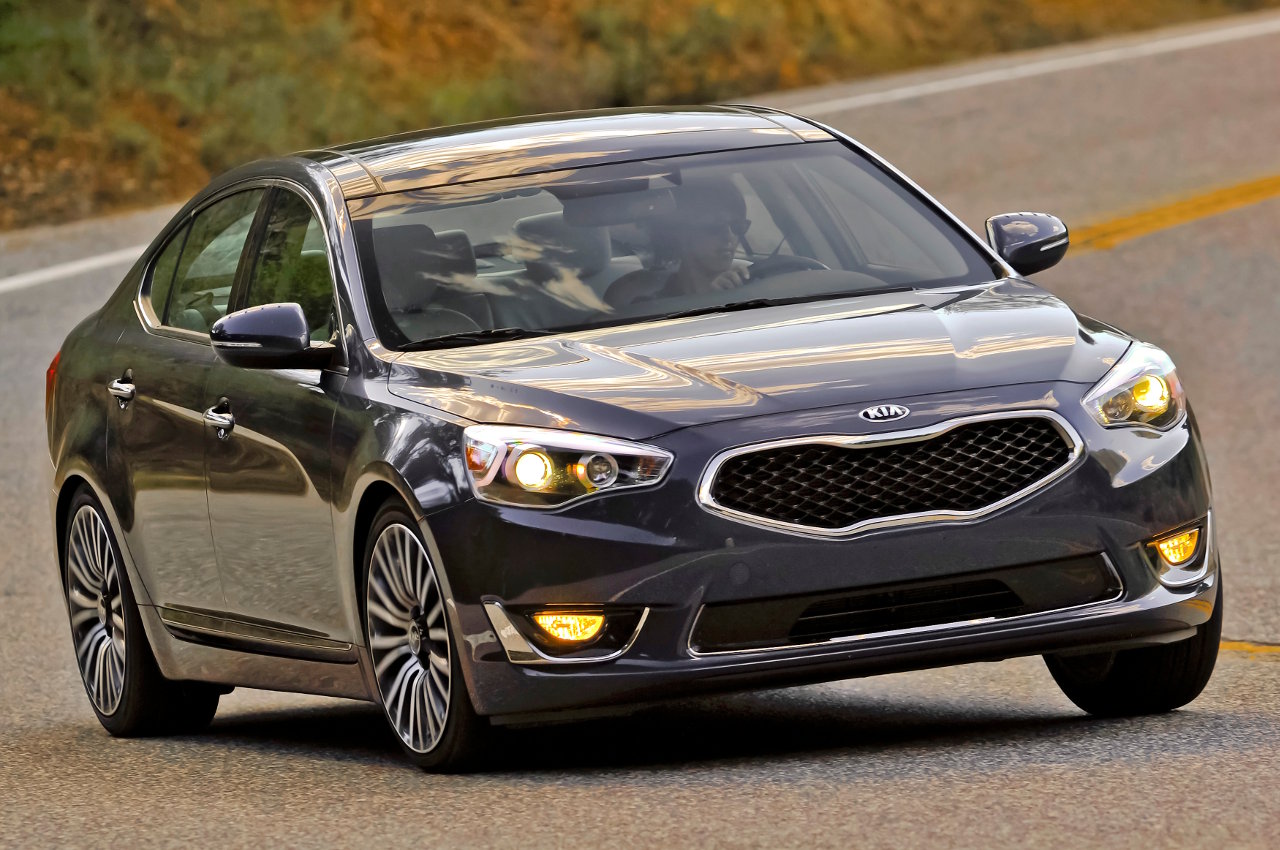 More new-model-year news, the way it ought to be.
HYUNDAI
ACCENT: Regains the title of America's least expensive car. The new $9,995 Accent Tightass Edition eliminates the back seats, front seats, engine, transmission, doors, glass, wheels, suspension, brakes, and every other single part of the car, but includes a 10 year/100,000 mile warranty.
GENESIS COUPE: Renamed "Tiburon Coupe" in order to eliminate confusion with the Genesis Sedan.
GENESIS SEDAN: Renamed "Tiburon Sedan." Oh, wait. Shit.
SONATA: New standard equipment a magical horse and gold-plated lawn furniture. Whoops, sorry — we've used that joke before.
INFINITI
Q-SERIES: An all-new model that replaces the Q-SERIES, featuring a 3.7 liter transmission, 8-speed V6 differential, and a steer-by-wire braking system.
Q-SERIES: Unchanged.
Q-SERIES: The front and rear fascias have been restyled, and the seats get upgraded leather.
QX-SERIES: See Q-SERIES. Not that Q-SERIES, the other Q-SERIES.
KIA
CREDENZA: New full-size model, comes with a matching hat rack and umbrella stand.
FORTE: Restyled to address complaints that it didn't look nearly enough like a Hyundai Elantra.
OPTIMA: In order to improve road feel, the steering wheel now actually connects to the front wheels.
SORENTO: Interior has been downgraded with cheaper materials and inferior plastics. A memo has been sent to Peter Schreyer reminding him that he no longer works for Audi and he that he had better fucking well stop spending money on the products as if he does.
© Autoblopnik